Omg Cherries you all rocked this!!! So much creativity with all the challenge choices! I totally enjoyed every one of your entries, and I am in awe of how much scrapping some of you were able to get done during the most busiest time of the year! And I also loved seeing so many of your precious Christmas and holiday photos!

And now, for the winners! Yes winners! I have so many entries that I am picking TWO winners!!!

Winner #1, using iPhone app RandomNum, is…
#15 wimom

Winner #2, using iPhone app RandomNum, is…
#45 mgehrke

Congratulations to Rhonda and Mildred!!! I have sent our your gift cards! Please let me know if you don't receive them.

Thank you to everyone that participated! You all did awesome!!
________________________________________________________
It's finally here Cherries! Sorry it took me so long to get this challenge up!
What I decided to do this month is go back to all of my past November and December Graphic Design challenges and let you Cherries pick which ever ones you would like to do. Some of them are on the simple side because of how busy we all are during the holiday season, and some of them have a little more to them. So there is a mix to chose from depending on how much time you have. I've listed them all below with links to the original challenge:
November/December 2016
 - Decorate with Christmas Lights
November/December 2015
 - Blocked Design
November/December 2014
 - Journal in an Item
November 2013
 - Jewel Tones
December 2013
 - Wrap it Up
November 2012
 - Large Photo Background
December 2012
 - Follow a Curve
Regarding combing this month you have two options:
Option 1:
As a bonus if you combine more than one of these challenges then I will enter your submission an extra time. Combine two, get two entries… combine three, get three entries… and so on. If you do combine any of these then I would ask you
NOT
to combine with any other challenges.
Option 2:
You may combine with one other challenge that allows it
as long as you don't combine with any of these here
.
Open to paper, digi, hybrid, cards, crafts, or whatever this inspires you to create.
I am not limiting the number of entries. If you can find the time to scrap during the holiday season then go for it!
I am giving extra time on this because not only am I posting it late but also because I don't want anyone scrambling on New Year's Eve to get their challenges done and posted! So I am giving until the end of the day January 7th to post your submissions to this thread. This way you'll all get an extra weekend in there. My Christmas gift to all of you lol. And of course as usual a random winner will receive a $5 ACOT GC from me!
Merry Scrapping! I hope you all have fun!
Here is my page. I combined my December 2013 Wrap it Up Challenge with my November/December 2016 Decorate with Christmas Lights Challenge. I had a lot of fun with this!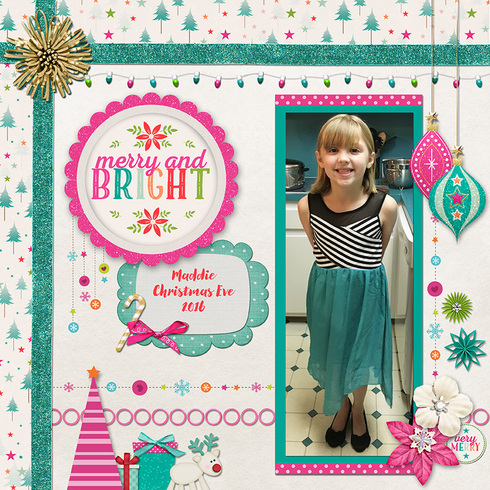 Participants:
1. lissahope26 - 1
2. lissahope26 - 2
3. joannie -1
4. joannie - 2
5. traveler - 1
6. Deanna13 - 1
7. traveler - 1
8. StacyLee - 1
9. joannie - 1
10. joannie - 2
11. Deanna13 - 1
12. KimberlyE - 1
13. KimberlyE - 2
14. Deanna13 - 1
15. wimom - 1
16. Deanna13 - 1
17. Retiree3 - 1
18. Retiree3 - 2
19. Sallor - 1
20. keatonsgtgram - 1
21. keatonsgtgram - 1
22. keatonsgtgram - 2
23. keatonsgtgram - 1
24. keatonsgtgram - 1
25. keatonsgtgram - 2
26. keatonsgtgram - 1
27. keatonsgtgram - 2
28. scrappinmom99 - 1
29. shoorn - 1
30. keatonsgtgram - 1
31. meterr70 - 1
32. meterr70 - 2
33. meterr70 - 1
34. joannie - 1
35. 1scrappymom - 1
36. Tammey - 1
37. Tammey - 2
38. Tammey - 3
39. Tammey - 4
40. Retiree3 - 1
41. Retiree3 - 2
42. Sandi0805 - 1
43. rachel0017 - 1
44. suewho372 - 1
45. mgehrke - 1
46. mgehrke - 1
47. Yankeegirl - 1
48. Yankeegirl - 2
49. robkaynel - 1
Save
Save
Save
Save
Save
Save