EEEEP! January is half over....how??? why??? what??? 
I hope you are all doing well with your 30/30 goals! 
For today I have two layouts and two videos to share with you for some Monday extra inspiration! 
First up -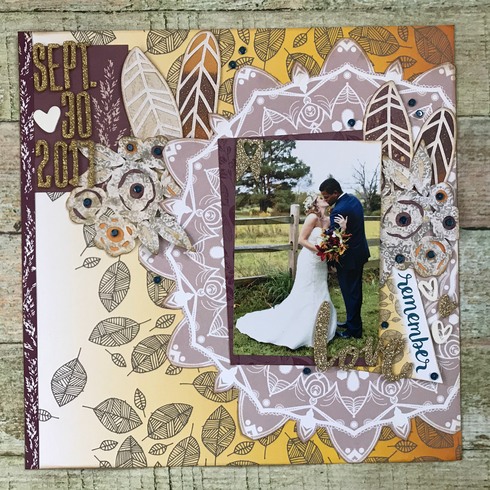 https://youtu.be/_nS0n6Vl054
This uses products from Wild Whisper Designs. I am on their DT and I adore their products. They are in Canada but wouldnt it be cool if ACOT carried some of their products in the coming year??..I think so 
Next up-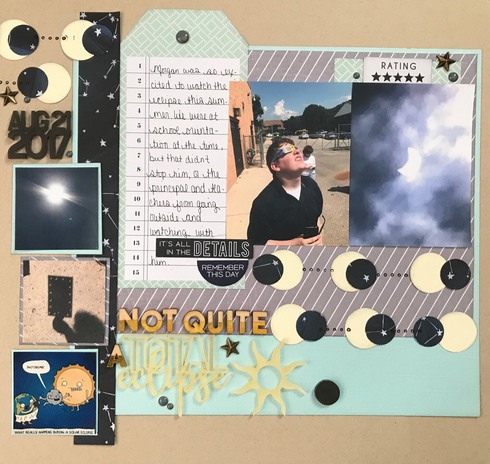 You can fine the video for this here - 
https://youtu.be/Jf_WVgRRVmc
I hope you have a lovely creative day!
I am working on the list of how everyone is doing with thier 30/30 so look for that later today...please be patient...as you can imagine, its a couple hours worth of work to collect all those numbers andmake sense of them!