Per random.org the winner is # 19 blbabe1234/Brandy. Congrats Brandy I will send your gift card asap. 
Each month depending on my mood is what the challenge will be. It could be a recipe challenge, quote challenge, technique challenge, movie inspiration challenge, etc... I might run the same challenge for more than a month or change it up(the mood thing again). lol 
Recently while playing a game with Mason (the 4 yr old) and ideal for my next challenge was born. Can you guess the game? LOL! Yes my current mood is to play TAG...You must use at least 3 tags on a layout as follows:
1 large tag
1 medium tag
1 small tag
If you use more than 3 tags the they can be any size after the first 3.
Here is my example using a large, medium and small tag (plus a couple extra)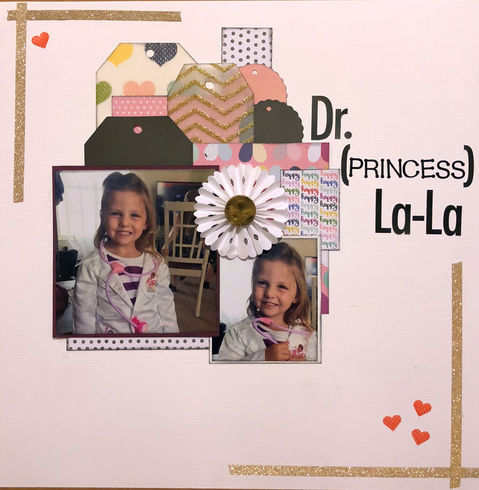 For the fine print....
This can be a paper or digital layout, pocket page, or card.
All work must be new. 1 entry per Cherry.
You may combine with one other challenge that allows that. 
Please link your work here. Deadline is Feb 28, 2018.
A random winner will be selected for a $10 ACOT gift card from me!
Any questions or if I forgot anything please ask or tell me.
Cherries Participating:
1. 1scrapdiva
2. Linda S-Linda
3. Retiree3-Donna
4. mgehrke-Mildred
5. Berta R.-Berta
6. Deanna13-Deanna
7. lissahope26-Melissa
8. MTCanuk-
9. emmapaige-Chris
10. blfonty-Bonnie
11. karen c-Karen
12. keatonsgtgram-Karen
13. Scrap Bug-Melissa
14. Sallor-
15. StacyLee-Stacy
16. joannie-Joannie
17. shoorn-Susan
18. Sandi0805-Sandi
19. blbabe1234-Brandy