I
'm sorry to be so late with announcing the winner. Without further ado, the winner  is #5 mgehrke. Congratulations and thanks to everyone who participated. I was so impressed with each one's  LO. 
For this month,  I would like to host a new challenge that will take the place of 3 in a Row. You will have 2 sketches and you must choose at least one element from each sketch to use on your layout. You will be blending these sketches together. I can't wait to see what you come up with.
  If you have any questions, please PM. me. Have fun and a $5 G.C. will randomly be awarded. Please tell me which items you used on your submission. Please submit your entries in this forum.
Rules
* You may combine with  other challenges
* For Paper or Digi & hybrid scrappers
* Due Date-February 28, 2018 - 11:59 P M CST
* Multiple entries are allowed.      
                                    1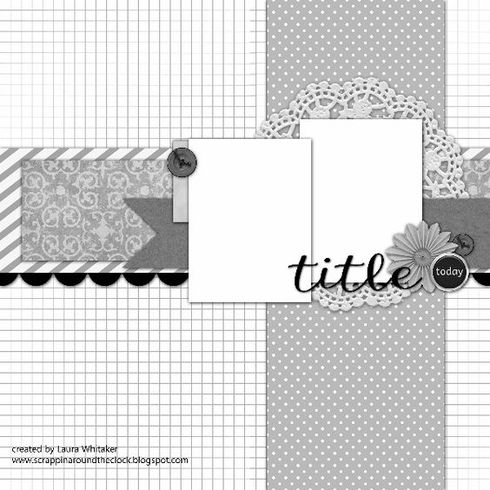 2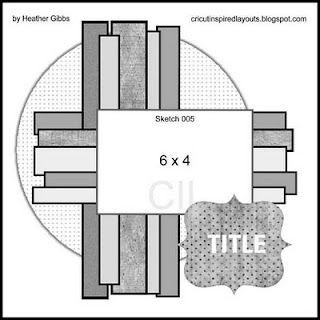 Here is my interpretation.
                                     #1
I chose the strips of paper .
                          #2
I chose the doilies, buttons, flowers, and the wide strip on the right. I also chose to do 2 photos.