Thanks to everyone who participated. 
The winner is Karen c. I will get your gift card out today.
Sorry I took so long to do this. 
This month the challenge is to stamp and cut. 
One of my favorite new product types are these stamp/die-cut sets. 
On this card, the flutes and sparkles were stamped and cut using  a stamp/die set. They were also mounted on foam to make them stand out.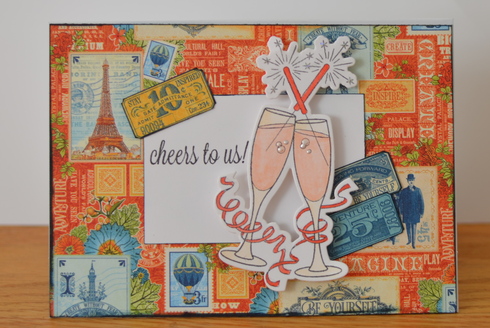 on this layout, the starfish, compass, and seahorse are all from a stamp/die set: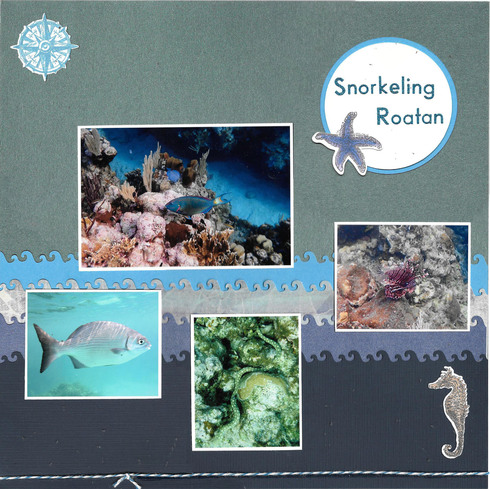 For this challenge, one option is to use a stamp die set on your project.
Another option for this challenge is to stamp an image and fussy cut it. 
One this layout, the camera is stamped on plain cardstock and fussy cut, so is one green arrow, the little green word block, and the journaling spot: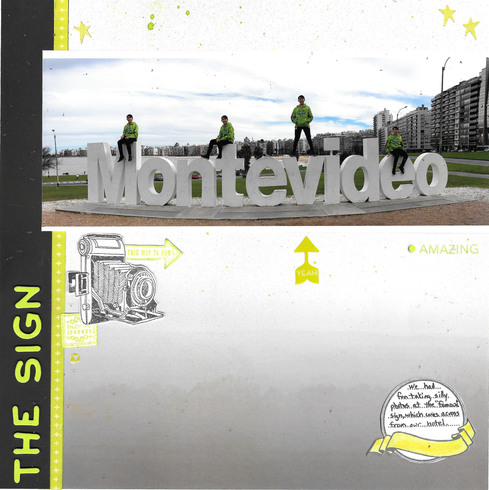 One winner, chosen randomly, will receive either a $5 GC to ACOT.
fine print:
1. Open to newly created, paper projects only (LO, card, project)
2. Up to 3 entries
3. A stamp is defined as something that you apply a wet, colorful, or sticky substance (such as ink or paint) to and then transfer to the paper by pressing down. No digital stamps. 
4. Entries are due March  31, 2018 at midnight.
5. May combine with one other challenge that allows it.
If anything is unclear or I left out anything important, please let me know and I will update this top post.