Congrats Stacy lee...you are the random winner!
Anything Goes!
This month anything goes!  I would like for you to use your machines (Cricut, Silloutte, Vagabond, Cuttlebug, Gemini, Sizzex, Etc.) to add at least THREE elements to your layout. 
Please list what your elements are and what machine you used to cut them
.  This is open to all projects except digital. 
My example: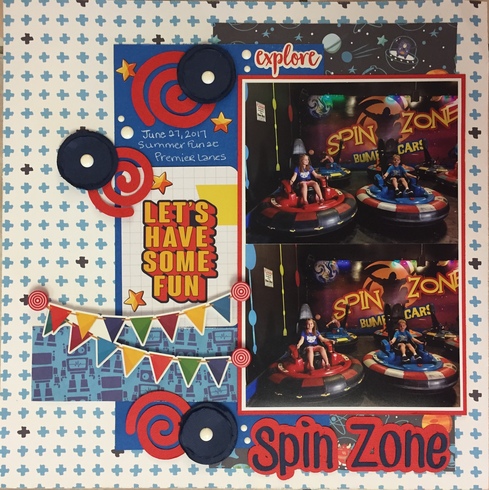 I have more than three cut elements here but that's ok, you can use as many as you like with a minimum of three.  I used my
cricut
to cut the title, swirls and navy distressed circles.
Rules:
You many enter this as many times as you like.  You may combine with any other challenges that allow it. 
Challenge will close at 11:59pm on March 31st.  I will pick a random winner for a $5 ACOT gift card. 
This is for newly created traditional projects, no digital.  Post your entries on this thread.
Thanks for playing along and I can't wait to see what you create.
Participants:
1scrapdiva
Sandi0805
Sandi0805-2
Sandi0805-3
Sandi0805-4
Sandi0805-5
Sandi0805-6
traveler
scrapbug
retiree3
sherrielynne
mgehrke
retiree3-2
stacylee
stacylee-2
oceanbreezes423
love2stamp
joannie
-tracy-
joannie2
mtcanuk
mtcanuk2
mgehrke2
mghrke3
blbabe1234
mandylee
blfonty