Hi Cherries! 

Time to use up some stash!

For June's Die Cut Challenge I am offering up a bingo board.  To enter, just complete a row or column for bingo.  You must included all 5 items on that row that you pick in your layout.  Please indicate on your entry in this thread which row you chose and what items you used.  You may use more than the items listed if you like.  If you do the scraplift, please show which page you lifted with your entry.

For clarification, this is open to machine made and store bought die cuts.  This is open to cards, layouts, projects.  No digital this time.  Sorry!

You may enter this as many times as you like as long as you do a different bingo row or column each time.  You may combine with any other challenges that allow it.

Here is the board: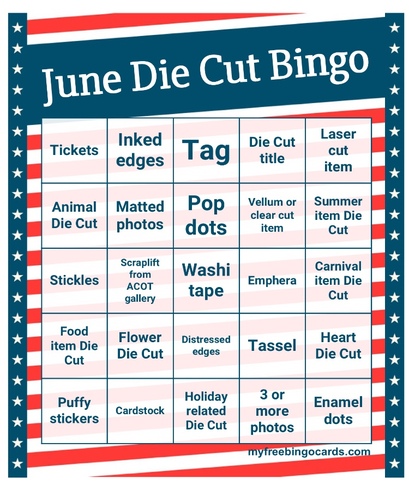 I did the column with inked edges, matted photos, scraplift from gallery (pictured), flower die cut and cardstock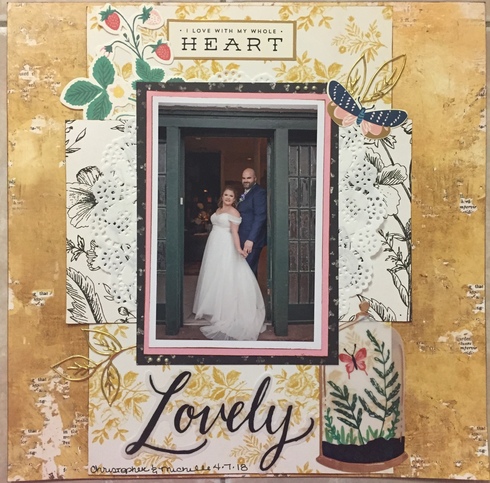 Lifted mgherke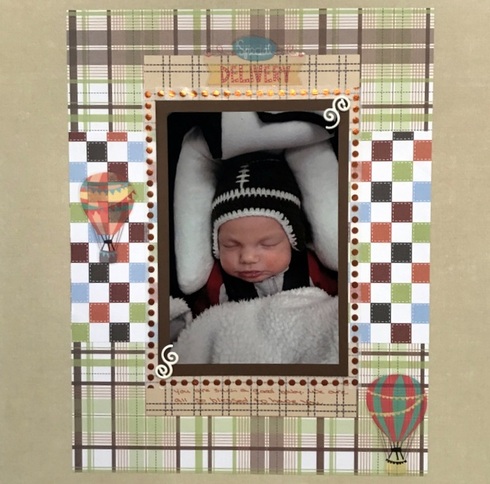 The deadline to enter is June 30th at 11:59pm.  Random winner will be chosen for a $5 ACOT giftcard. 
Participants:
Joannie 1
Retiree3 1
traveler
Deanna13 1
Karen C.
Retiree3 2
scrapbug
loreen c.
emmapaige
joannie 2
love2stamp
mtcanuk
Deanna13 2
Yankeegirl

***Congrats Deanna13*** You are the random winner!