Due to the recent MB upgrades, I am extending the deadline to October 8th
Wow, it's hard to believe it is September already.  Even though we officially have a few more weeks of summer left, I always think of September 1st being the end of summer. So for the September Manufacturer, I'm asking you to use
E
nd
O
f
S
ummer manufacturer(s). In other words I want you to use manufacturers that start with the letters E, O, and/or S. You may use one, two or three manufacturers but only one for each letter.
Please be sure to list the manufacturer you are using. We should be able to clearly see the product(s) that you do use for this challenge! I will pick a random winner to receive a $5 ACOT gift certificate.
Must be a new layout/card or altered project.
Limit to five entries.
Must post to the gallery by 9/30/2018 at midnight and also post to this thread.
You may combine with other September monthly challenges if allowed by that challenge.
For my sample I used Echo Park, October Afternoon and Simple Stories.  I also used a sketch from Sketch N Scrap.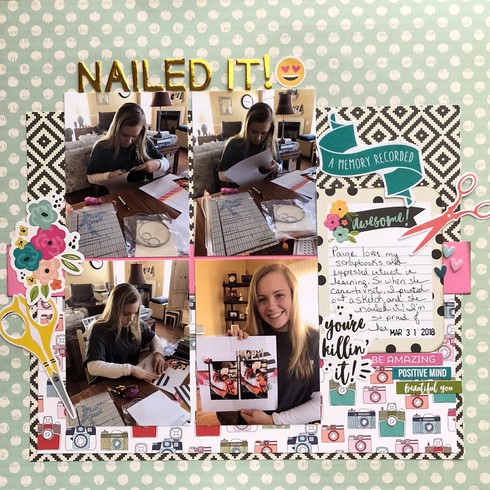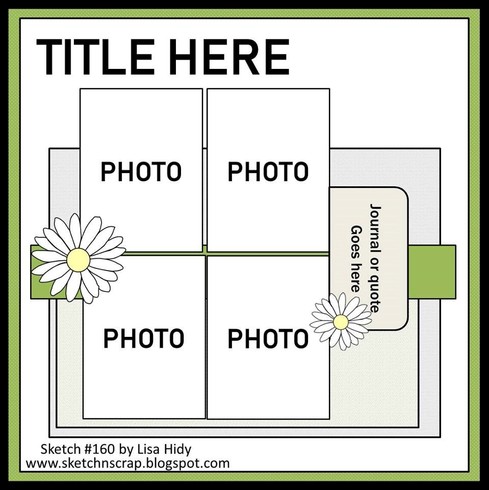 Participating Cherries:
lissahope26

Meli

love2stamp

MTCanuk

blbabe1234

shoorn

shoorn

Retiree3

Retiree3

StacyLee

StacyLee

Tammey

1scrappymom

joannie

joannie

shoorn

joannie

joannie

joannie

joannie

karen c.

Deanna13

Deanna13

lissahope26

CarrieG

1scrappymom

1scrappymom

Deanna13

Deanna13

JillinIN

StacyLee

beachlover

winmom

winmom

1scrappymom

Deanna13

1scrappymom

Sandi0805

Sandi0805

Sandi0805

Sandi0805

Sandi0805

CarrieG

Deanna13

Deanna13

Deanna13

LoreenC

Sandi0805

ajmaluck

ajmaluck