Per random.org this months winner is #15 shroon/Susan. Congrats Susan I will send your gift card asap.


Due to the recent MB upgrades, I am extending the deadline to October 5th
Each month depending on my mood is what the challenge will be. It could be a recipe challenge, quote challenge, technique challenge, movie inspiration challenge, etc... I might run the same challenge for more than a month or change it up(the mood thing again). lol 
This month I am in a washi card kinda mood...For this month's challenge I want to see cards. You must make at least 3 cards with washi on each card, the amount of washi you use is up to you. It can be a little or alot. . The card can be any sentiment, any washi. 
***Bonus***if all 3 cards are holiday themed ie...christmas, halloween, easter etc. They can all be the same holiday or different ones.
My examples,
Boo using halloween stripe washi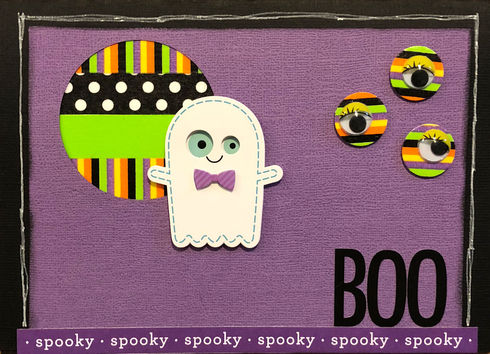 Witching You using neon green washi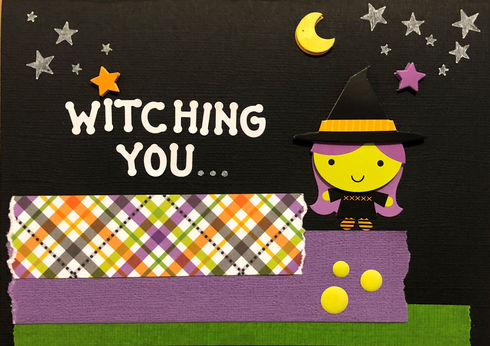 May I Be Frank using halloween stripe washi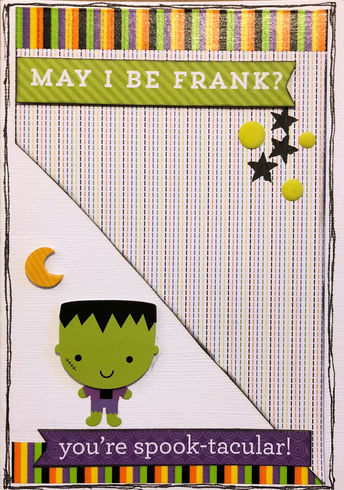 For the fine print....
CARDS ONLY this month
All work must be new. 1 entry per Cherry.
You may combine with one other challenge that allows that.
Please link your work here. Deadline is Sept 30, 2018.
A random winner will be selected for a $5 ACOT gift card from me!
You must let me know if you do the bonus...
Any questions or if I forgot anything please ask or tell me.
PARTICIPATING CHERRIES
1. 1scrapdiva-Robin
2. 1scrapdiva-Robin (bonus)
3. traveler-Louise
4. traveler-Louise (bonus)
5. karen c.-Karen
6. karen c.-Karen (bonus)
7. tms58-
8. tms58- (bonus)
9. blbabe1234-Brandy
10. blbabe1234-Brandy (bonus)
11. Charleneanne-Charleneanne
12. Charleneanne-Charleneanne (bonus)
13. Retiree3-Donna
14. Retiree3-Donna (bonus)
15. shoorn-Susan
16. shoorn-Susan (bonus)
17. JillinIN-Jill
18. JillinIN-Jill (bonus)
19. scrappinmom99-Anne-Marie
20. scrappinmom99-Anne-Marie (bonus)
21. Sandi0805-Sandi
22. Sandi0805-Sandi (bonus)