Wrap it Up Challenge
We are going to dig into our stash of RIBBON and bash it!  I have been watching Jen Schow's Use it or Lose it Youtube videos and they have been super inspirational on getting some stash bashed.  My challenge for you is to dig into your ribbon stash and use it.  Here is my example: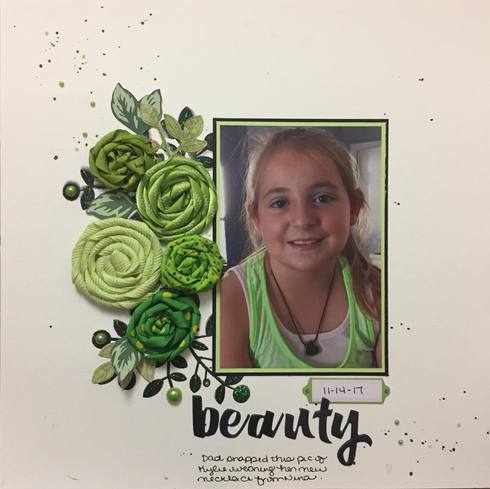 I followed tips on Jen Schow's Youtube video
https://www.youtube.com/watch?v=ETXF-7b4Ors&t=407s
You DO NOT have to make flowers like mine.  I will give you a bonus entry though if you use ribbon flowers on your layout. 
Rules:
This is open to traditional and cards only.  Deadline to enter is October 1st at 11:59pm.  One entry per cherry please.  This may not be combined with any other challenge.  Random winner will receive a $5 giftcard from ACOT.  Good luck and happy creating!
Participants:
blbabe1234
Tammey**Winner
Tammey bonus
Retiree3
Retiree3 bonus
Loreen C
Loreen C bonus
Joannie
Deanna13
Wimom
Shoorn
Shoorn bonus
1scrappymom
Sandi0805
Sandi bonus