Howdy cherries! I am so sorry for picking a winner so late. DH had his Christmas party on Friday and it was out of town. Then I had my nephew 12 hrs/day for the last 4 days...but random.org selected...
Deanna13/Deanna! Congrats Deanna! I'll get you your gc out shortly. Thanks for being patient!
**********************************************************************
Good afternoon everyone! Congrats to Stacy on being this month's Guest Designer!  Check out
Heidi's Announcement
!
For this challenge, check out Stacy's awesome
gallery
and find something to lift! She has tons of layouts and cards to choose from.
I chose Stacy's "The Good Stuff" layout, and its based on the following Sketch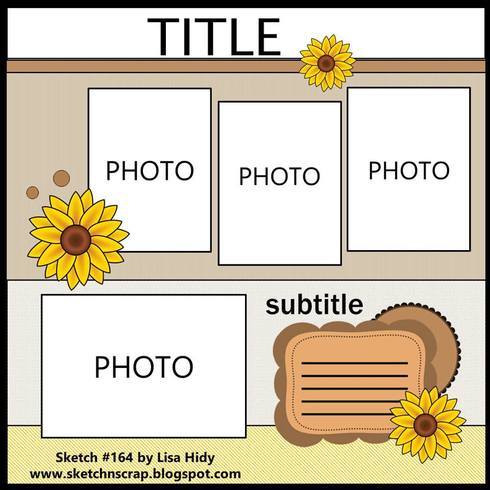 And here's my take on it: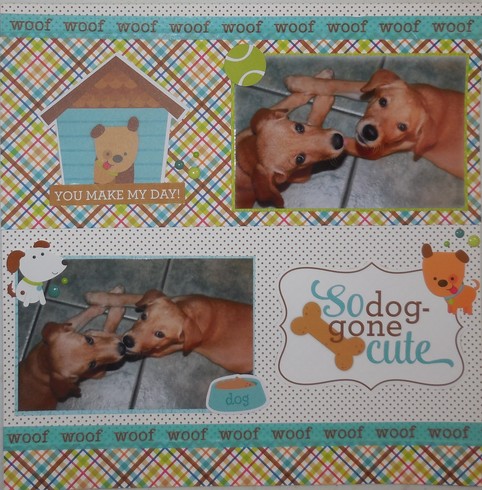 Quick Rules:
1. Must be a new project. Layouts (Hybrid, Traditional, Digi), Cards, Crafts.
2. Please post your work here, along with Stacy's  work
3. Due Dec 6th
4. You may combine with any other challenge that allows combining
5. You may enter this up to 3x
6. One lucky random winner will receive a $5 ACOT gc
Participating Cherries:
1. Linda S./Linda
2. mgehrke /Mildred
3. Berta R/Berta
4. lissahope26/Melissa
5. Retiree3/Donna
6. Krystle/Krystle
7. Joannie/Joannie
8. Karen C/Karen
9. Deanna13/Deanna
10. emmaPaige/Chris
11. ScrappyDistractions/Lisa
12. Deanna13/Deanna
13.AimeeK/Aimee
14. Deanna13/Deanna
15. Sandi0805/Sandi
16. JAire/Joyce Ann
17. Joannie/Joannie
18.
Sandi0805
/Sandi
19.1scrapdiva (Robin)/Robin
20.
keatonsgtgram
/Karen
21. Sandi0805/Sandi
22. Tammey/Tammey
23. blfonty/Bonnie
24.becky_b/Becky Bitting
25.mandylee/Mandy
26. keatonsgtgram /Karen