Awesome angled shots everyone! And such great layouts showcasing them! I loved them all!

The winner, selected using the iPhone app RandomNum, is…
#9 blfonty

Congrats Bonnie! I have sent out your gift card!

Thank you to everyone that participated!
---
This month I am going to challenge you with something a little bit different. Instead of focusing on the layout, we are going to focus on the
photo
in the layout. With the upcoming holidays there are going to be so many photo opportunities for this challenge. I want you to take a photo that is not the normal straight on photo that you would normally take. Take that photo looking up at your subject, or looking down at it, or just looking at it from some other angle that is not the norm. Maybe look up at your Christmas tree while taking your photo, or stand on a chair and take your photo looking down at everyone opening presents, or just tilt your camera on an angle while taking a portrait shot. Below are some sample photos I found on the web to give you an idea of how creative you can be with this. You can see how dynamic a photo can look with just a change in your point of view.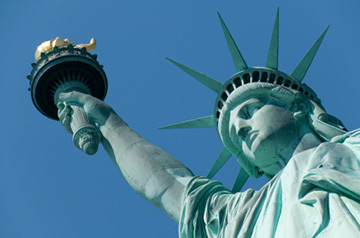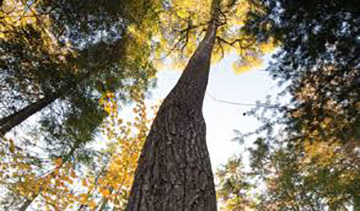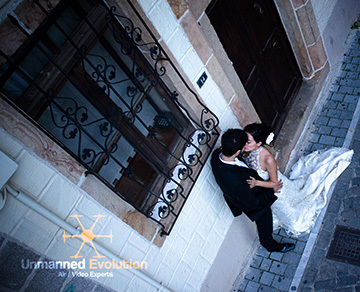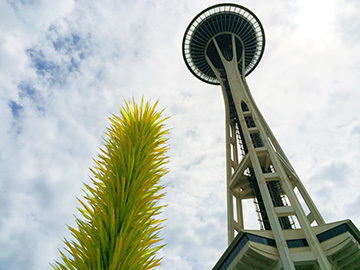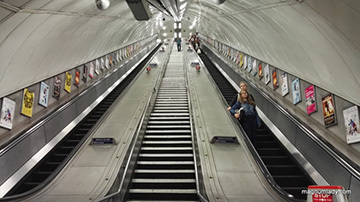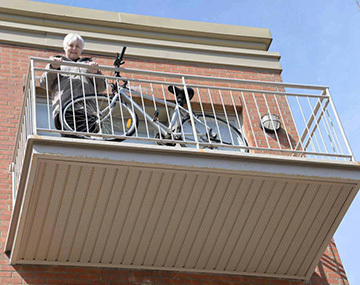 So your challenge is to take a photo on any kind of an angle as stated above, and then scrap it in any way you want. You may have other photos in your layout if you wish, but at least one photo must be taken on some kind of angle.
Your photo does not have to be a holiday photo, it can be of whatever you want.
 You may do this as many times as you like, as I would love to see how creative you can all get with this.
Open to paper, digi, hybrid, cards, crafts, or whatever this inspires you to create.
Multiple submissions are allowed with
no limit
.
You may combine with one other challenge that allows combining.
As usual I will be running this challenge for 2 months, but I am going to extend it a little longer due to the holiday season being upon us. I don't want anyone to be desperately scrapping their photos on New Year's Eve to try and make the deadline lol. Post your submissions to this thread by midnight (whenever midnight is for you) January 6th. This way you have an extra weekend in there. A random winner of all participants will receive a $5 ACOT GC from me!
Most of all have fun, and try and get out of your comfort zone a bit while shooting photos!
This my page. I took this photo looking up at Maddie and Aiden when they climbed up to the top of the swing set in our yard. There is a funny story behind this photo, which I journaled about. You can read the journaling in my gallery if you want.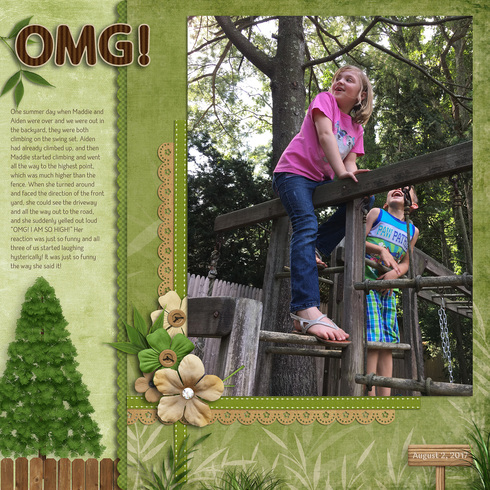 Here are few other layouts from my gallery where I scrapped photos that I took on different angles.
Looking down on an angle at the doggies…
Looking straight down at Aiden and the doggies on the doggie bed…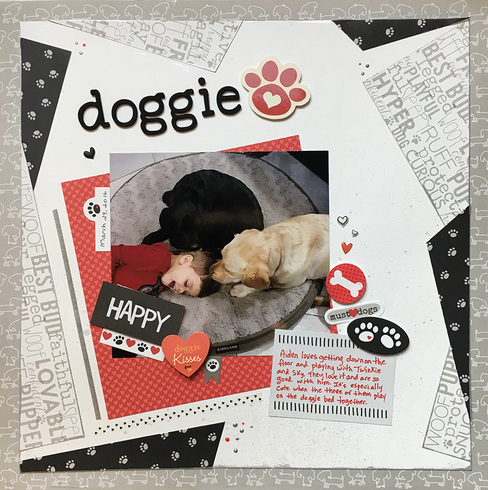 Looking down into the shopping cart to see little Maddie in there…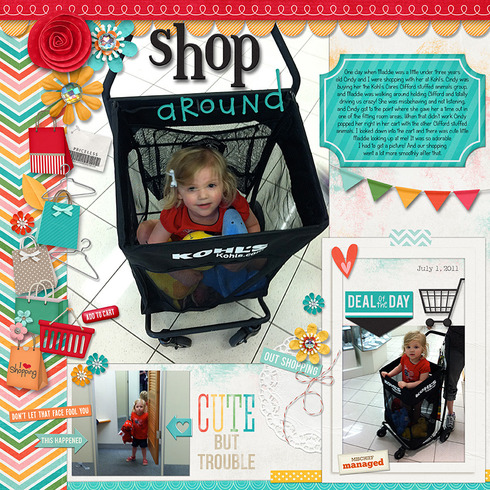 Looking straight down at Aiden in the play yard when he was a baby (and shadowing the "window" in Photoshop for extra depth)…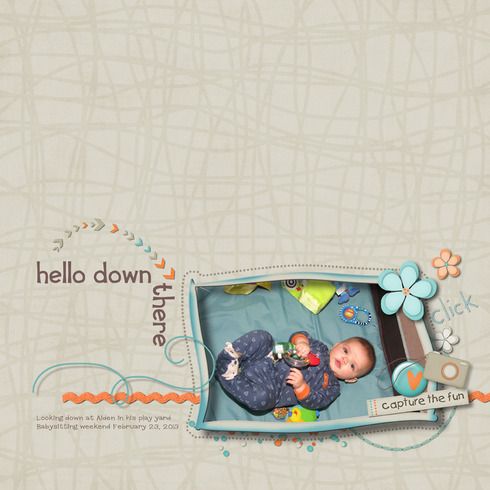 A portrait shot I took of my dd on an angle…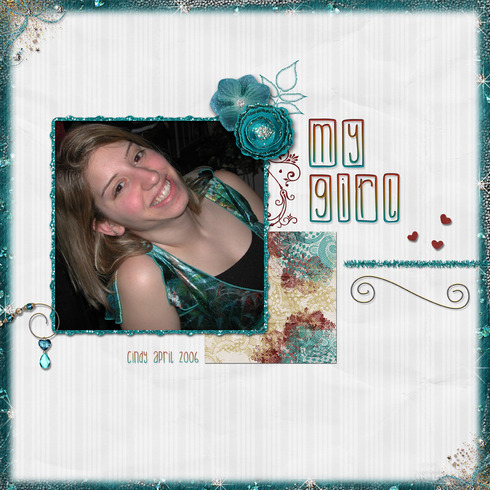 I hope you can all get some ideas and inspiration from my samples. And most of all I hope you all have fun with this! I can't wait to see the photos you all take!
Participants:
1. Berta R.
2. Deanna13
3. blbabe1234
4. shoorn
5. Tammey
6. mgehrke
7. oceanbreezes423
8. lissahope26
9. blfonty
10. Becky Bitting
11. JAire
12. shoorn