I pulled this off the Simple Stories Blog.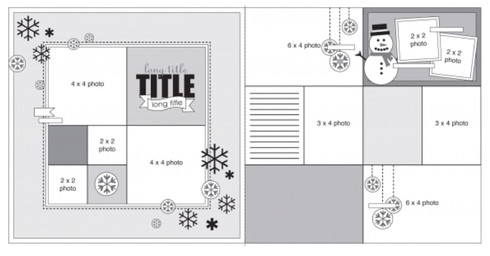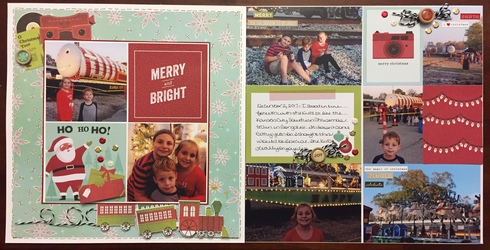 I hope this sketch inspires you to create! 
Rules for December:
You may enter this once, traditional or digital.  You may combine with any other challenge that allows combining. 
Single page cherries, you may submit 2 separate pages for one entry. 
Deadline to enter is December 31st at 11:59pm.  Random winner will be chosen for $5 ACOT giftcard. 
Participants:
traveler  **Winner*
oceanbreezes423
tammey
yankeegirl
blfonty