Winners-- YES I said WinnnerSSSS 
Since it was a super busy month- and I had 7 participants..... It's my challenge, and since I am feeling very blessed and want to pass it on....I am giving ALL of you who participated a $5 ACOT gc..... I will work on that now. Thanks for your patience! 
Congrats and ENJOY! Thanks for playing along
I don't know about you, but I have had a love of Christmas carols my entire life! Oh they are so beautiful !  The stories behind these (the old carols) are amazing! I got a book about them last Christmas to read the history behind them! 
So very cool!
So my challenge is to incorporate a Christmas Carol into your layout/card in some way. It can be the title, it can be lyrics, but I want to see some part of the carol on your work-- that's it!
open to layouts and cards (digi welcome)
due date: Jan 6 at 12 am
$5 acot gc for winner chosen by random.org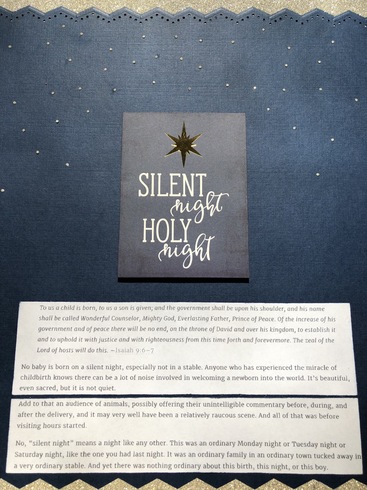 finally got something up for you !