Congrats to random winner Art Teacher!
Happy New Year!
This sketch is from February 2014 Page Maps.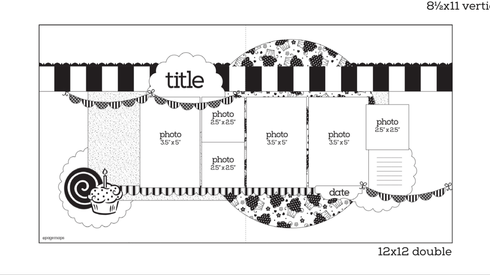 And here is what I did with it: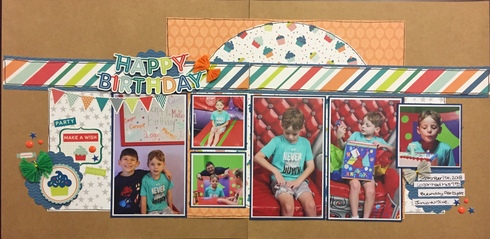 For January's rules:
One entry per cherry please.  You may combine with any other challenge that allows combining.  Single Page cherries, you may do 2 single pages to count as one entry. 
Deadline to enter is January 31st at 11:59pm.  One random winner will be chosen for a $5 ACOT giftcard. 
I can't wait to see your creations!
Participants:
Traveler
Retiree3
Artteacher
Tammey
Jaire
Deanna13
Shoorn
Mgehrke
DNinMN
Scrappinmom99
Yankeegirl
HSBlair