Wonderful entries from everyone.  The winner chosen by random.org is Linda S.  Congrats Linda.  Look for your gift card today.
I have decided to bring back the color challenge and also incorporate a shape with it.   Each month I will have a color combo and a shape or shapes that must be used. 
From the color palette below choose 3 of the five colors to use on your layout.   The shape for this month will be circles.  It can be circles made from a die, a pre-made diecut, sticker or pattern paper with circles on it.    You must have 
circles
on your layout.   
ENAMEL DOTS AND BUTTONS DO NOT COUNT AS CIRCLES.  
You may do a one or two page layout if you wish.  You may add other items on your layout that are not listed above.   PM me or post to this thread if you have any questions.
Colors to choose from:
Bonus entry:  CHRISTMAS theme
Bonus entry:  Scraplift any layout of mine.
Here are the rules:  We gotta have them.
1. Layout must have at least 3 of the colors.  
2.  Must have circles (pattern paper, die cut, stickers) visible on the layout.
2.  Must be new.  Layouts only.  Can be paper or digital.
3.  Must post to this thread.  No gallery spot.
4.  Must be posted to this thread by 11:59pm  January 31, 2019.
5.  Multiple entries allowed.  No limit.
6.  May combine with one other monthly challenge that allows combining.   
7.  A 2 page layout will count as one entry and items can be on one page only or on both.
8.  If you lift one of my layouts you must post it to this thread also.
9. A $5.00 gift card will be awarded from me to one random drawn winner.  
Have fun and can't wait to see what everyone creates this month.
Here's some of my layouts with a Christmas theme:
Colors and there are circles on two papers and one large circle: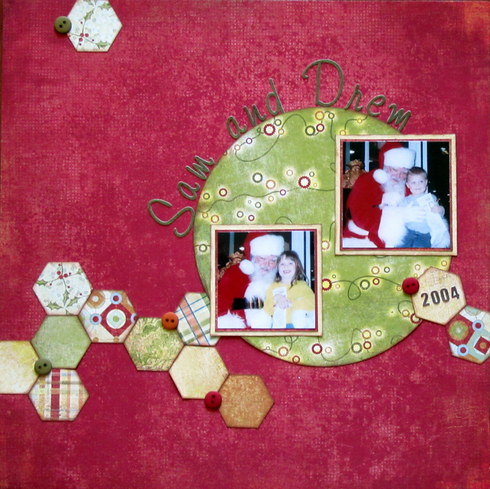 Colors and two large circles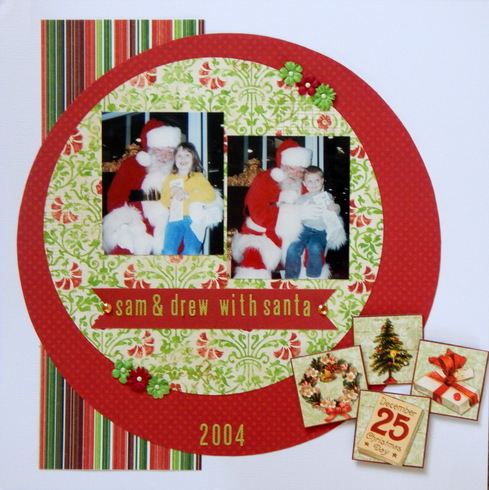 This layout has the colors but does not have a circle.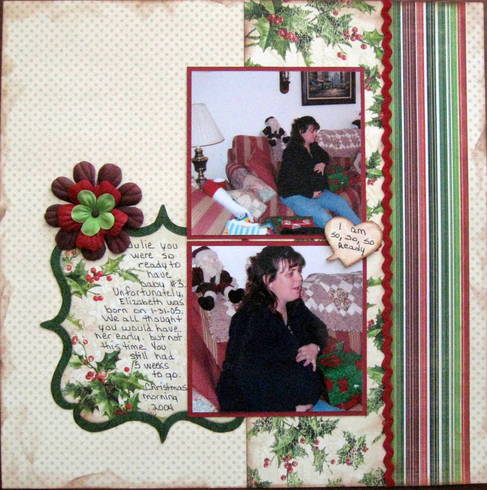 Colors and a circle sticker in upper left corner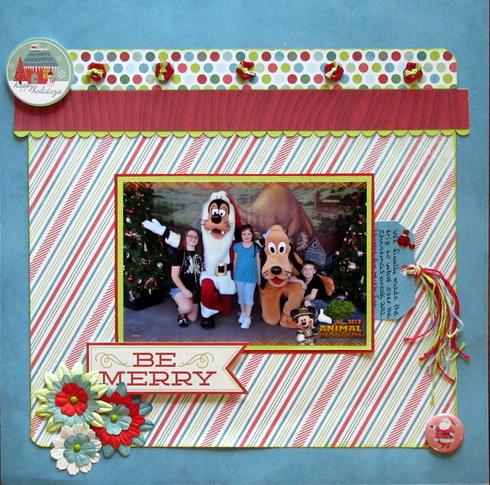 Colors and a scallop circle from a die cut.