I chose one of the
February PageMaps
for our Sketch Challenge this month.
Your TWIST is required and it is to include 'Something Puffy'.
If you don't have a puffy item in your stash please pm me.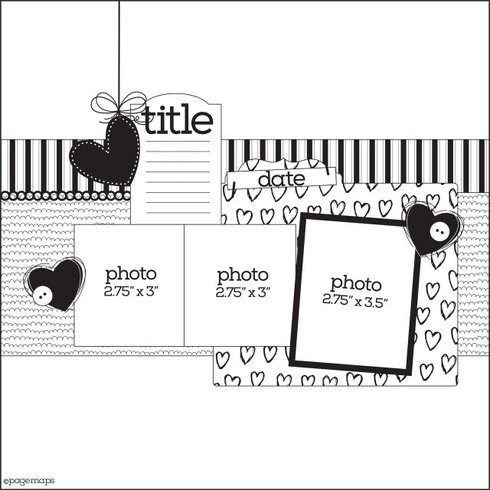 Here's my version on the PageMap and I used 5 Puffy hearts in the upper accent cluster.
Photos of DH and I just taking selfies at Punta Cana, Dominican Republic. (September 2018)
The Story of Us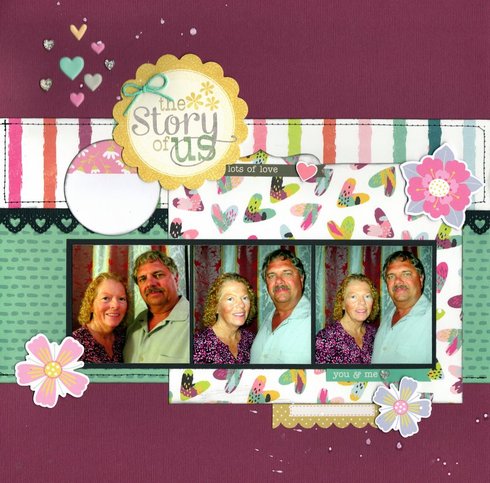 For the fine print....
This can be a paper or digital layout ONLY! All work must be new. You may do this multiple times. You may combine with one other challenge that allows. Please link your work here. Deadline is February 28th. A random winner will be selected for a $5 ACOT gift card from me! If there are more than 20 participants I will draw a second name for a RAK too.
-----------
Cherries Participating:
1. Laura (Art_Teacher)
2. Becky (Becky Bitting.)
3. Donna (Retiree3)
4. Karen (keatonsgtgram)
5. Melissa (lissahope26)
6. Marta (tms58)
7. Joyce Ann (JAire)
8. Chris (emmapaige)
9. Kathy (Yankeegirl)
10. Mildred (mgehrke)
11. Leslee (MTCanuk)
12. Becky (Becky S.)
13. Linda (Linda S.)
14. Joannie (joannie)
15. Joannie (joannie)
16. Donna (Retiree3)
17. Bonnie (blfonty)
18. Laura (Laura K)
19. Mandy (mandylee)
20. Susan (shoorn)
21. Sandi (Sandi0805)
22. Tammey (Tammey)
23. Ann (beachlover)
---------------------------
Thanks so much for all the participation in my Sketch Challenge, everyone!


According to Random.org Winner of the $5 ACOT Gift Card is...

20. Susan (shoorn)

(I'll be buying your gift card shortly!)

Congrats Susan!!



Winner of the RAK -

3. Donna (Retiree3)


Congrats Donna! Please pm me your name and address so I can get your RAK in the mail.