I'm going with the traditional 'Love/Valentines' theme for this month.
Your Prompt is "Love is in the Air". Your TWIST is required and it is to add some 'stencil work'.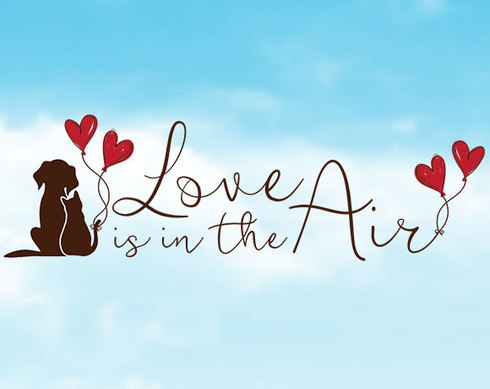 Remember, you don't have to use that for your layout title, just use it to inspire you. Maybe the theme of your page, the colors of the inspiration, or whatever! No wrong ideas here!
Here's an older layout of mine as an example.
Love is in the air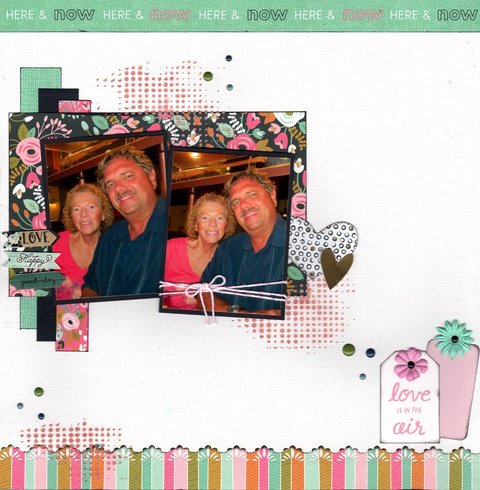 For the fine print....
This can be a paper or digital layout ONLY! All work must be new. You may do this multiple times. You may combine with one other challenge that allows. Please link your work here. Deadline is February 28th. A random winner will be selected for a $5 ACOT gift card from me! If there are more than 20 participants I will draw a second name for a RAK too.
-----------
Cherries Participating:
1. Joannie (joannie)
2. Linda (Linda S.)
3. Robin (1scrapdiva)
4. Mildred (mgehrke)
5. Donna (Retiree3)
6. Leslee (MTCanuk)
7. Becky (Becky S.)
8. Chris (emmapaige)
9. Karen (keatonsgtgram)
10. Kathy (Yankeegirl)
11. Tammey (Tammey)
12. Susan (shoorn)
13. Melissa (lissahope26)
------------------------------
Thanks so much to everyone who participated!


The winner drawn by random.org is.........




9. Karen (keatonsgtgram)


Congrats Karen! I'll be buying it shortly!