THE WINNER CHOSEN BY RANDOM.ORG IS #14-
EMMAPAIGE.
THANKS TO ALL WHO PLAYED ALONG!
Each month I will have a letter of the alphabet. Your challenge is to make a layout with a theme from that letter.
Your layout can be anything pertaining to that, BUT the overall theme must be that letter.
Your title does not count as the theme of the page, it must be in the photos.  Any questions, please PM me.
Rules: Letter for the month-
 H
All entries due by the last day of the month
Load your pages in this thread
You may do multiple layouts if you choose, 
BUT only ONE
 will count for the drawing to make it fair for all.
You may combine with one other challenge that allows it.
Must be a new layout, paper or digital.
Winner to receive a 
$5.00 GC 
 Here is my sample.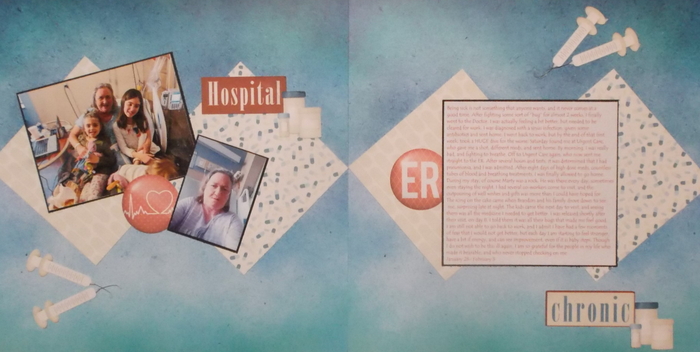 CHERRIES PLAYING ALONG:

1.rachel0017
2.scrappinmom99
3.krystle
4.lissahope26
5.Retiree3
6.Tammey
7.karen c.
8.Deanna13
9.mgehrke
10.keatonsgtgram
11.JAire
12.Becky S.
13.hsblair
14.emmapaige
15.traveler
16.MTCanuk
17.Yankeegirl
18.Sandi0805
19.blfonty
20.