Thank you to all the Cherries who got there Washi out and let it run wild. According to Random.org #6 Retiree3 is the winner. I'll get your gc to you shortly.
It's
WASHI MANIA
and the Washi is running wild.
That's right - the Washi sort of got out of hand (not really). While I was looking for inspiration for another challenge, I came across a page that caught my eye. Of course it had Washi all over it. I looked at it and thought "WHY NOT - let's do this for a challenge. 
This round I would like to see how much different Washi you can get on your page (I only used 20 different Washi). BUT......there's a catch (or Twist)…..You may NOT use any embellishments on your page and you can only mat your photo once. Of course you can use alphas for your title. So let the Washi run wild...……..
Since I am posting late and February is a short month, I will have this challenge go through the end of March.
Here's the page that I found and was my inspiration.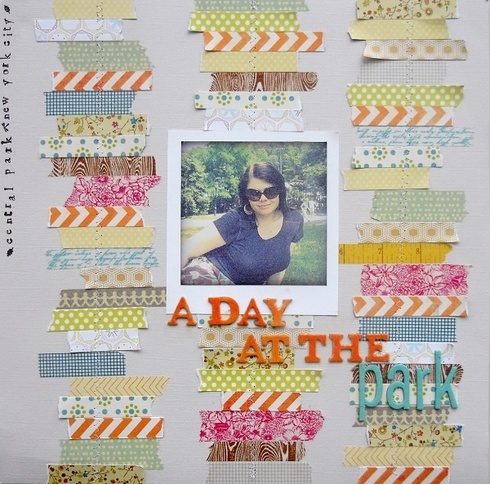 And here's my page I did.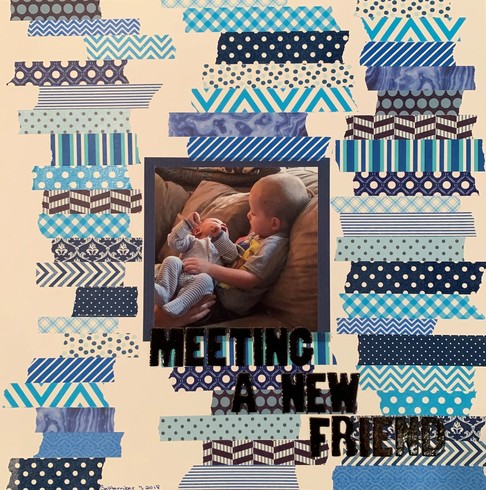 Rules (because we have to have them):
Must only use Washi.

May mat your photo 1 time.

Alphas are only for your title.

NO EMBELLISHMENTS!!!!

Limit of 3 entries.

Must be completed by March 31, 2018 at midnight CST.

No combining with other challenges. Let's get that Washi out and let it be the star 

Participating Cherries:
lissahope26




scrapqueen141




Joannie




jcsmaestra




Yankeegirl




Retiree3




Deanna13




Keatonsgtgram




Sweetaour



EmtAimee734

JAire

Karensay

Charleneanne

blbabe1234 

1scrapdiva

LoreenC

Karen c.

Retiree3

Scrappinmom99

emmapaige

Tammey

hsblair