Welcome to the final challenge of the 15/30. How is everyone doing? I have fallen more behind than I intended to. I am posting this a day early since I won't be home tomorrow. 
Since this is the final challenge, I want to make it very easy for everyone.
I was recently asked to join the DT for Sketches in Time and my first layout was posted last week: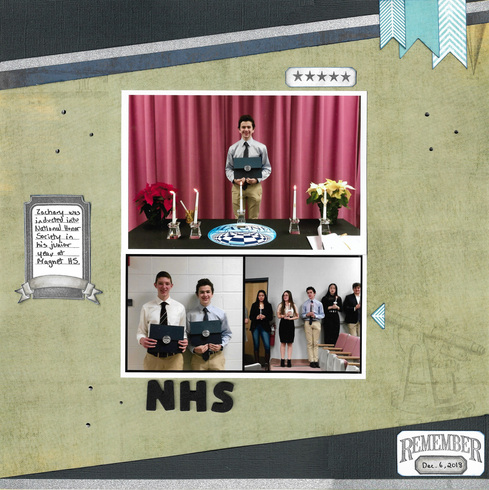 For this challenge, there are 3 options, so everyone can participate:
Option 1: Take inspiration from my layout above and incorporate it into your project. It can be the just tiniest bit of inspiration and that is fine. Here are some ideas (you only need to use one): hanging pennants, Heidi Swapp paper, use glitter washi, stamp your journaling block and hand journal, 3 photos in a grid, use this color scheme, use an abbreviation for your title, papers cut into triangles.
Option 2: Use any sketch from
Sketches in Thyme
Option 3: Use any DT project that you had to create anyway as long as it was started after Jan 15 when this 15/30 started. 
You only need to do one option.
No GC this time, but if there are over 20 entries, there will be a RAK from my stash. 
Layouts, cards, projects are all fine.
Combining is fine except with another 15/30 challenge.
Please post your creation to this thread by February 28.