Random number generator picked #2 - Congrats to lissahope26 / Melissa!
Being married to a full blooded Irishman for over 30 years, I've come to love St. Patrick's Day. So for the March Manufacturer Challenge I'maksing your to use a manufacturer starting with the letter
S
and/or
P
.  You may use one or two manufacturers but only one for each letter.
Please be sure to list the manufacturer you are using. We should be able to clearly see the product(s) that you do use for this challenge! I will pick a random winner to receive a $5 ACOT gift certificate.
Must be a new layout/card or altered project.
Limit to five entries.
Must post to the gallery by 3/3119 at midnight and also post to this thread.
You may combine with other March monthly challenges if allowed by that challenge.
For my sample I used  Pink Paislee.  I also used a sketch from Sketch N Scrap (I hope you come play along!).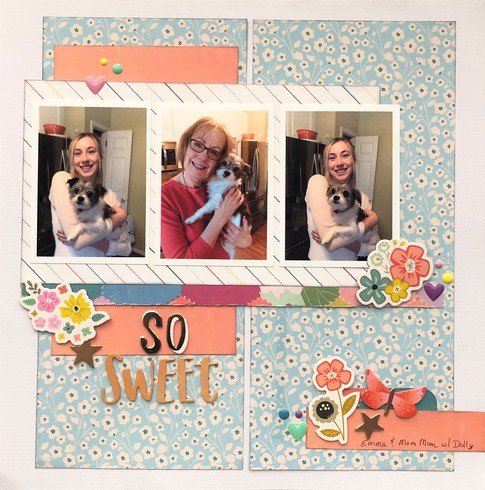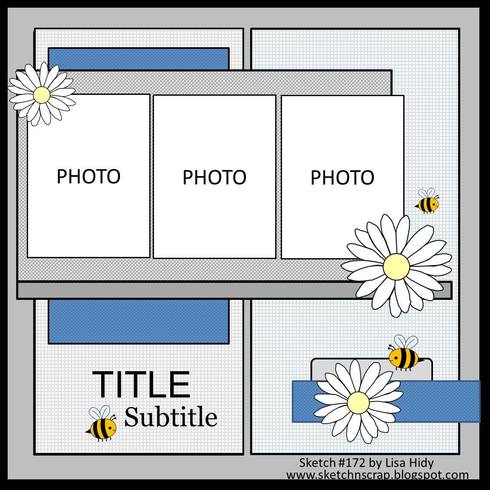 Becky BItting 

lisssahope26

JAire

StacyLee

StacyLee

rachel0017

lissahope26

EmtAimee734

Deanna13

Deanna13

Vicki R.

Vicki R.

Retiree3 

Deanna13

Deanna13

love2stamp

joannie

joannie

Deanna13

Deanna13

lissahope26

LoreenC

mgehrke

shoorn

shoorn

karen c.

karen c.

lissahope26

shoorn

scrappimmom99

Linda S.

blfonty

blfonty

Retiree3

Tammey

mgehrke

karen c.

EmtAimee734

EmtAimee734

EmtAimee734

LoreenC

blfonty

StacyLee

blfonty

blbabe1234

joannie

lissahope26

mgehrke

joannie

joannie

MTCanuk

mgehrke

1scrappymom

shoorn

shoorn

scrappinmom99

scrappinmom99

Sandi0805

Sandi0805

Sandi0805

Sandi0805

keatonstgram

Sandi0805

Sandi0805

Sandi0805