Hi!  I'm a few days behind but that's OK!  This month's double page sketch is the double page sketch featured on Page Maps.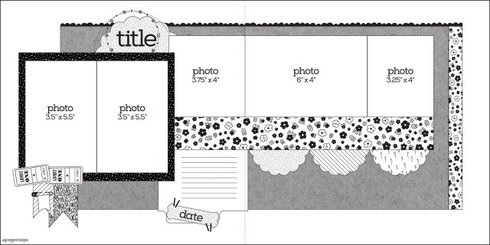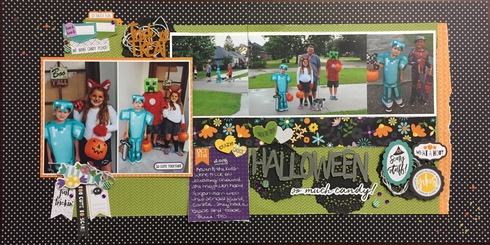 Rules:
Single page cherries, you may submit two single pages to count for one entry.
You may combine with any other challenge that allows combining. 
A random winner will be chosen for a $5 ACOT gift card.
Please post all entries in this thread by 11:59pm March 31st.
Thanks to all participants:
Linda S.
Retiree3
1scrapdiva
shoorn
blfonty
jaire
sandi0805
yankeegirl
mgehrke
deanna13
joannie
mtcanuk
keatonsgtgram
blfonty