Hey everyone! We left for a cruise on May 31st so I'll draw the winner about June 10th.
Our May Sketch comes from one of the new ones from Pagemaps this month! You can find them
here
. 
for the Twist, you MUST also include some kind of 'animal'. Like in the sketch is a little bird.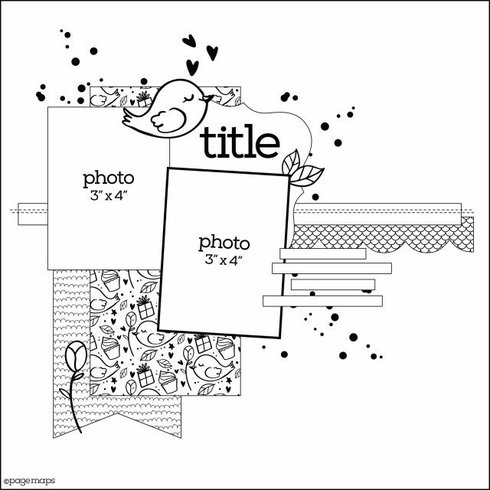 Photos from DGD Kaylee's Homecoming, October 2018.
Be Mine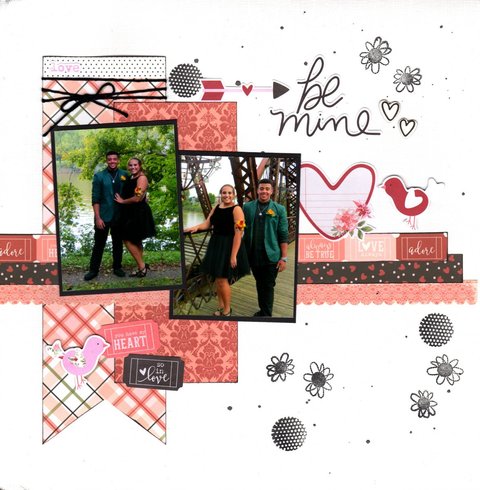 For the fine print....
This can be a paper or digital layout ONLY! All work must be new. You may do this multiple times. You may combine with one other challenge that allows. Please link your work here. Deadline is May 31st. A random winner will be selected for a $5 ACOT gift card from me!
-----------
Cherries Participating:
1. Pam (all4ty)
2. Pati (PatiBocook)
3. Rachel (rachel0017)
4. Christine (cat1393)
5. Krystle (Krystle)
6. (lou_crafts)
7. Dawn Marie (DMarie)
8. Rhonda (wimom)
9. Joannie (joannie)
10. Karen (keatonsgtgram)
11. Karen (karen c.)
12. Linda (Linda S.)
13. Joyce (JAire)
14. Jillian (jrrah4903)
15. Jennifer (love2stamp)
16. Donna (Retiree3)
17. Shannon (1scrappymom)
18. Susan (shoorn)
19. Melissa (lissahope26)
20. Tammey (Tammey)
21. Leslee (MTCanuk)
22. Loreen (LoreenC)
23. Donna (Retiree3)
24. Karrie (sweetsour)
25. Carrie (CarrieG)
26. Chris (emmapaige)
27. Sandi (Sandi0805)
28. Sandi (Sandi0805)
29. Becky (Becky Bitting.)
Thanks to all those who participated this month! Love seeing the different interpretations of the sketch! 


The winner drawn according to Random.org is...

Winner of the $5 ACOT Gift Card - 

26. Chris (emmapaige)
(I'll be buying it shortly.)

Congrats Chris!!