I love the different looks you all achieved doing this challenge! It really does give a unique look to text! Before picking my winner I must say that I am sorry that I had to gray some names out and post that big message to make everyone aware. I do hate not counting any entry, but I have to be fair to everyone that participates and also be sure that the challenge is being met. KWIM?

With that said, since I had over 20 entries I will be picking two winners!

Winner #1, using the iPhone app RandomNum, is…
#6 shoorn

Winner #2, using the iPhone app RandomNum, is…
#7 oceanbreezes423

Congrats Susan, and Susan! I have sent out your gift cards!

Thanks to everyone that played along!
---
Cherries I hate to do this but I have to point out that some of you are using all uppercase letters, which of course
WILL
all line up on the baseline of the text.
The challenge is to use one or more
lowercase letters
that have
descenders
 and make it so that they do not hang below the baseline. This means you must use any of the
lowercase
letters g, j, p, q, and y!
Uppercase letters don't count!
Please check your entries to make sure that you have used 
lowercase letters with descenders
for this challenge!
Thanks so much!
***If you used all uppercase letters then I have your entry in gray in the participants list and I unfortunately won't be able to count your entry unless you edit it with a new layout or card that meets the challenge.***
---
It's finally here Cherries!
We are going to play with fonts/alphas this month. I love playing with fonts and alphas and to me they are just as much a part of the artwork as is anything else in a design. There are some really cool things that you can do with text, and for this challenge it is going to be about the text baseline. The baseline of text is the invisible line that the body of the characters rest on. Upper case letters all line up on the baseline, but in lower case text you all know that the letters g, j, p, q, and y have descenders that drop down. These descenders drop below the text baseline.

One of the fun techniques that graphic designers do is play with these descenders and make them so that they do not drop below the baseline, that the bottom of the descender is actually totally above it. This gives a fun and artistic look to the text. Here are some examples of this. (All graphics come from the MyFonts.com website.)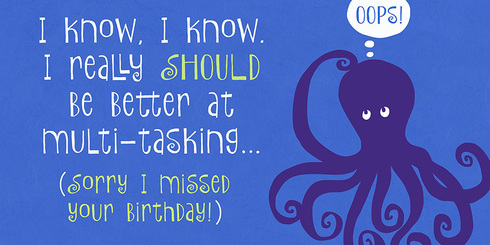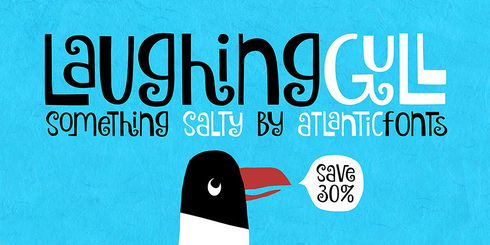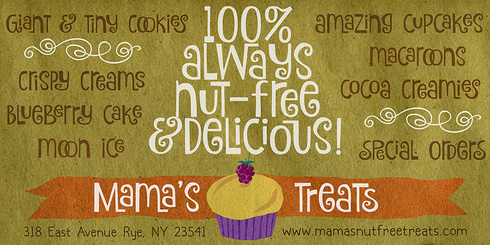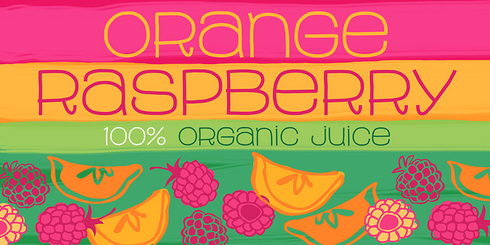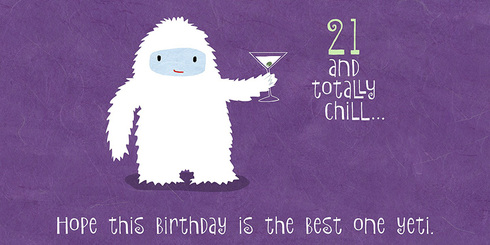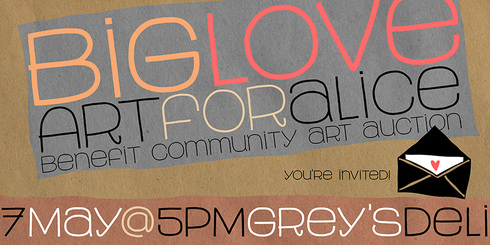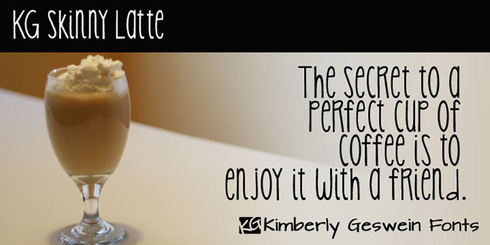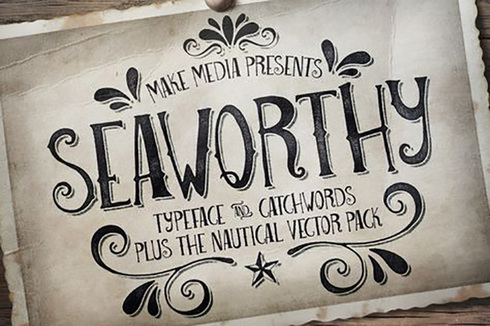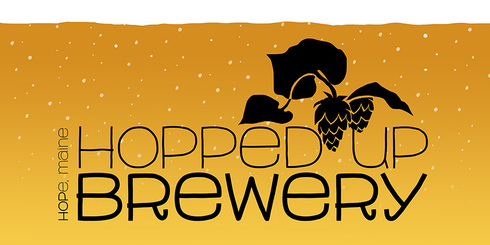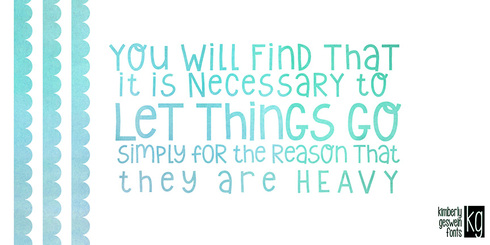 Notice how the descenders are totally above the baseline.
So for this challenge I want you to try this fun technique. Somewhere on your layout I want to see one or more lowercase letters that have descenders that do not hang below the baseline. Play with your alphas, use a font and print it out, or you can even hand letter if you want to. Just try it out and have fun with it somewhere on your layout. Use the above examples for inspiration, and most of all HAVE FUN!
*BONUS*
I will enter your submission twice if you do something on your layout that you have always wanted to learn how to do. Scrapping digitally, I always wanted to learn how to make my letters look gold, so I followed a Photoshop tutorial on how to do this. After following the tutorial I chose the font "Shoebox" for my title and tweaked my gold letters to get them how I wanted them to look. I am really excited to have learned this, so I am offering a bonus this month… try something on your layout that you have always wanted to learn how to do but have never done before. This DOES NOT have to involve your text or alphas, it can be ANYTHING new that you try on any part of your layout.
I hope all of this makes sense. If you have any questions ask away.
Open to paper, digi, hybrid, cards, crafts, or whatever this inspires you to create.
Multiple submissions are allowed up to a limit of 5.
You may combine with one other challenge that allows it.
Post your submissions to this thread by midnight (whenever midnight is for you) June 30th. A random winner of all participants will receive a $5 ACOT GC from me!
I hope you all have fun with this.
In my sample layout I used the font Shoebox for both my title and my journaling. I added the gold effect to the letters in my title, and also used the plain font for my journaling and the date.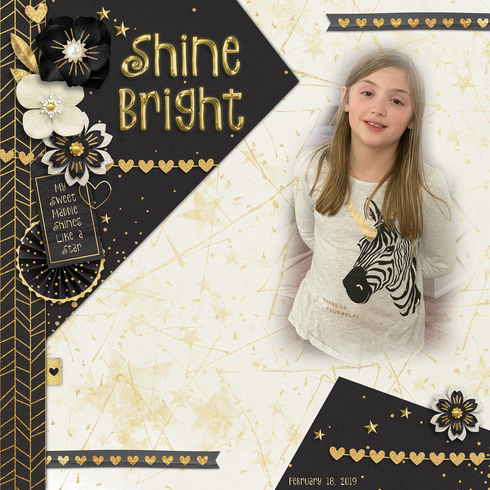 Participants:
1. Retiree3
2. Deanna13
3. Retiree3
4. blfonty
5. scrappinmom99
6. shoorn
7. oceanbreezes423
8. joannie
9. Sandi0805
10. Sandi0805
11. joannie
12. Retiree3
13. JAire
14. Deanna13
15. suewho372
16. Deanna13
17. wheeliegirl
18. mandylee
19. mandylee - bonus
20. mandylee
21. mandylee
22. mandylee
23. mandylee
24. keatonsgtgram