For June's Challenge Let's Try.. Sunbursts
These seem to be popping up everywhere...from ones made from scratch to ones that are pre-printed onto patterned paper so let's give it a try!
I dont have an example piece right now due to a death in my family, but Ill have one for you soon!
Here are a few products from the shop to give you  a bit of inspiration until then.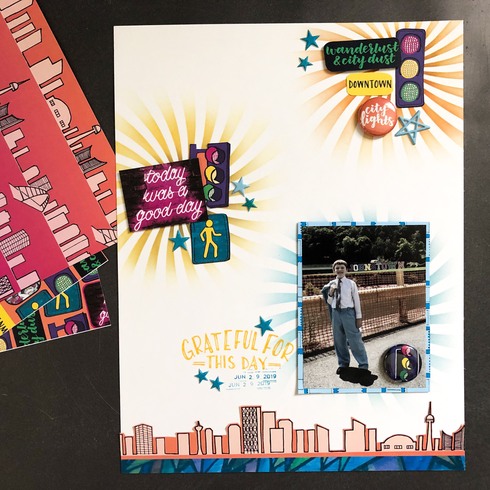 RULES-
- Any NEW project may be submitted for this challenge
-You can combine this with anything else you like.
- Enter as many times as you want, but PLEASE only submit NEW projects 
- Closes June 30th at MIDNIGHT EST.
- Add your projects right to this thread, no gallery will be created.
Deanna13 is our winner! I'll have your gc to you ASAP. Congratulations!