Per random.org this months winner is
# 14 Retiree3/Donna.
Congrats I will send your gift card asap.
For this month I am gonna do the challenge a little bit different. You have to use a one word title that ends in
ous
.  I used Glamorous. You must also use number letters anywhere on your layout.
Bonus***Use the sketch.***
Example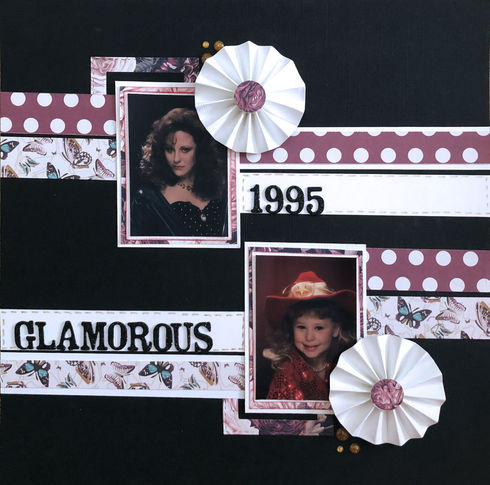 Sketch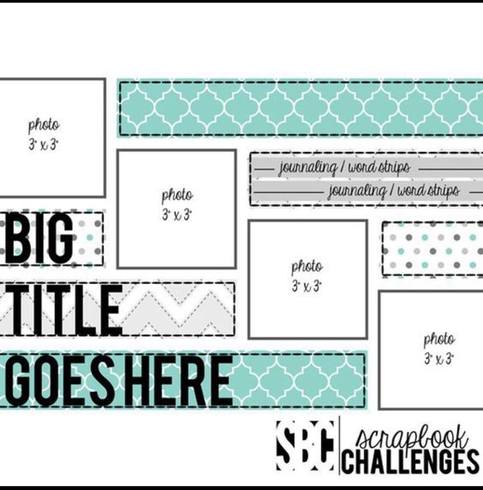 For the fine print....
This can be a paper or digital layout, pocket page, or card.
All work must be new. 
One
entry per Cherry
.
You may combine with one other challenge that allows that. BUT not iNSD challenges.
Please link your work here. Deadline is June 30, 2019
A random winner will be selected for a $10 ACOT gift card from me!
***The title I give you must be somewhere on the layout and visible.***
***Please let me know if you do the bonus***
***Please remember only one entry per cherry. I want to keep it fair for all the entrants. ***
Cherries Participating:
1. scrappinmom99-Anne Marie
2. scrappinmom99-Anne Marie (bonus)
3. lissahope26-Melissa
4. lissahope26-Melissa (bonus)
5. JAire-Joyce Ann
6. JAire-Joyce Ann (bonus)
7. emmapaige-Chris
8. meterr70-Terri
9. LoreenC-Loreen
10. LoreenC-Loreen (bonus)
11. shoorn-Susan
12. shoorn-susan (bonus)
13. Retiree3-Donna
14. Retiree3-Donna (bonus)
15. joannie-Joannie
16. joannie-Joannie (bonus)
17. JillinIN-Jill
18. Becky Bitting-Becky
19. hsblair-Holly
20. Sandi0805-Sandi
21. Deanna13-Deanna
22. Deanna13-Deanna (bonus)
23. keatonsgtgram-Karen
24. karen c.-Karen
25. Art_Teacher-Laura
26. Art_Teacher-Laura (bonus)