I guess maybe this was too hard, huh?  (Only 3 entries.
)  However, randomly drawn winner of the $5 gift card from ACOT is
lissahope26
!  I will let Heidi know and you should have it soon.
I do tons of digi layouts, but I also love doing paper layouts.  ACOT was where I got started in digi, and it kind of makes me sad that the digi side is no more, here. However, I know that nearly every challenge can be done in digi, the same as in paper, and it is every bit as much work, for those who think digi is "cheating" because a computer does all the work.  lol  For this challenge, you are all going to have to be bi-scraptual  and embrace both the digi and the paper!  (This is called hybrid for those who never really knew what that spot was in the gallery!)
I challenge you to print out some papers and embellishments to use on a layout or a card.  There are tons of websites where you can get free printables...do a little digging! I have put links to a few below, to get you started, but if you just do a Google search on free printables and whatever theme you want, you will find all sorts of things.  I print my items that I use in hybrid layouts on plain, white cardstock or matte photo paper.  If you are primarily a digi scrapper, you can do this in reverse...find an actual paper and embellishments and scan them in, extract them, and use them for your digi layout.
Rules: 
You need to print at least one digital "paper" and 3 digital "embellishments" to use on your layout. You can use any other paper elements you want, but let us know which ones you printed.
Must be a new layout or card.
Can be combined with one other challenge that allows combining.
Upload your layout in the gallery spot provided by midnight, July 5th  to be entered in the prize drawing.
Here are a couple I have done: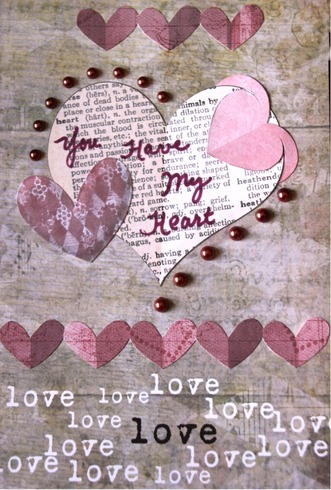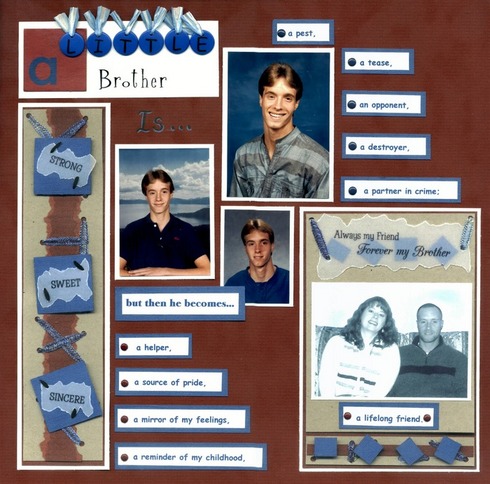 http://ginasdesigns.blogspot.com/2013/0 ... ffice.html
http://sweetlyscrappedart.blogspot.com/ ... e.html?m=1
https://chantahliadesign.com/product-ca ... et/page/4/