Random Number Generator chose #13 - Congrats to Linda S.
For the 3rd challenge, I'm keeping it fairly simple.  The challenge is to use at least 2 different sized photos.  For my sample, I printed both photos as 4x6 but cropped the 2nd photo to 4x4.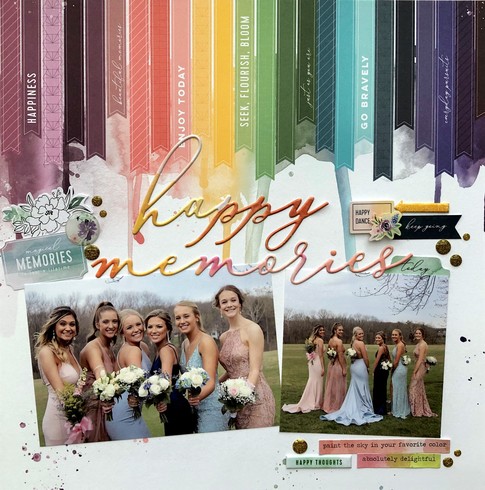 Please post your creation to this thread.
You may combine with ONE other monthly challenge that allows.
Must post to this thread by August 31st at 11:59 pm.
One random winner will receive a $5 ACOT GC.
Participating Cherries:
oceanbreezes423

lissahope26

scrappinmom99

Retiree3

JAire

LoreenC

CarrieG

shoorn

ScrappyDistractions

Kayla S.

Deanna13

karen c.

Linda S.

StacyLee

blfonty

Tammey

keatonsgtgram

Barb Van

Yankeegirl

meterr70

jrrah4903

Sandi0805