I chose this June PageMap for our sketch this month.
For the Twist, you MUST use a title that has a + (plus sign) or an & (ampersand) in it. Please use the actual symbol in your title.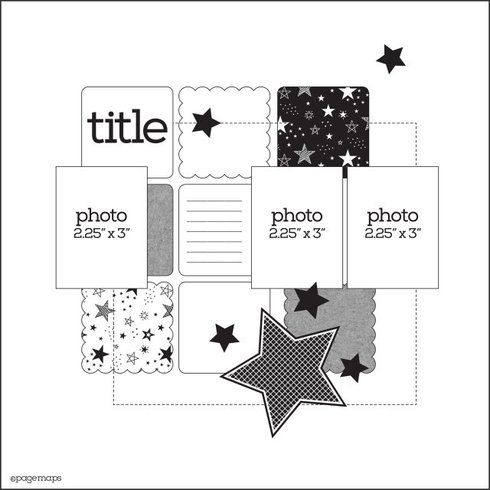 Here's my example...
Photos of granddaughter Lucy playing along with the pool games at her hotel at Ft. Walton Beach, FL. (July 2019)
Sun + Shine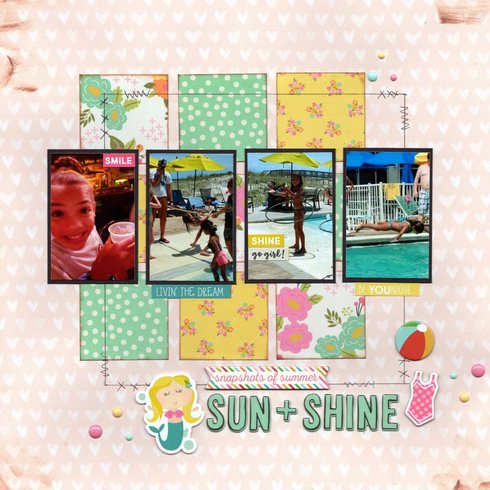 For the fine print....
This can be a paper or digital layout ONLY! All work must be new. You may do this multiple times. You may combine with one other challenge that allows. Please link your work here. Deadline is September 30th. A random winner will be selected for a $5 ACOT gift card from me!
----------
Cherries Participating:
1. Jillian (jrrah4903)
2. Kathy (Yankeegirl)
3. Donna (Retiree3)
4. Joyce (JAire)
5. Shannon (1scrappymom)
6. (robkaynel)
7. Linda (Linda S.)
8. Chris (emmapaige)
9. Loreen (LoreenC)
10. Brandy (blbabe1234)
11. Lisa (ScrappyDistractions)
12. Karen (karen c.)
13. Rachel (rachel0017)
14. Anne-Marie (scrappinmom99)
15. Tammey (Tammey)
16. Leslee (MTCanuk)
17. Joannie (joannie)
18. Susan (oceanbreezes423)
19. Karen (keatonsgtgram)
Thanks to all those who participated this month! Love seeing the different interpretations of the sketch!


The winner drawn according to Random.org is...

Winner of the $5 ACOT Gift Card -

13. Rachel (rachel0017)

(I'll be buying it shortly.)

Congrats Rachel!!