*****************************WINNER WINNER WINNER*******************************
#20 emmapaige/Chris Congrats and I will send your GC right away!!!
*******************************************************************************************
So...What's on TV? Spin off shows
There's been many spin off shows on TV over the years...Some good and some bad!  I've listed a few of them here:
Full House...Fuller House
Six Million Dollar Man...Bionic Woman
Chicago Fire...Chicago PD, Chicago Med, Chicago Justice
Star Trek: original...Star Trek:The Next Generation, Star Trek:Deep Space Nine, Star Trek:Enterprise
The Challenge...I Want you to take one of the TV Shows listed BELOW and Rename it for it's new spin off show and make a layout about it.
* Family Affair
* Good Times
* That Girl
* Happy Days
* Father Knows Best
My Example: I used "good times" and made a spin off called "fun times"!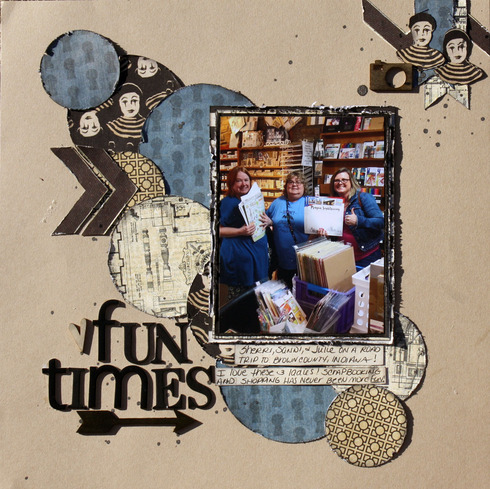 Rules:
* You may combine with ONE other OCTOBER challenge that allows it.
* Multiple entries are allowed. BUT, no more than 3 entries PLEASE!
* Double pages count as one entry
* For layouts only
* Due Date: LAST DAY OF THE MONTH,11:59 PM EST
*There will be a random drawing from all participants who have completed the challenge correctly for a $5 ACOT GC.
Participants:

Deanna13
ScrappyDistractions
ScrappyDistractions
tammey
scrappinmom99

Retiree3
StacyLee
Deanna13
lissahope26
MTCanuk

LoreenC
LoreenC
shoorn
pawprints
wimom

Becky Bitting
wimom
Retiree3
Retiree3
emmapaige

manylee
mandylee
oceanbreezes423
scrappinmom99
karen c.

StacyLee
teenybop61
Sandi0805
love2stamp
Sandi0805

scrappinmom99
sandi0805