This month you "sort of" get a head start.   This month I want you to take a sheet of paper in your stash that has already started the layout for you!  You know, the ones we love and could even be framed, but then we don't know what to do with them once we bought them!  We all have them, now we are going to use one, and hopefully get some inspiration from each other as to what to do with the rest!
In case you aren't sure what I mean - here's some examples: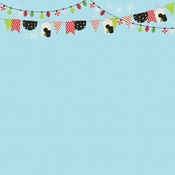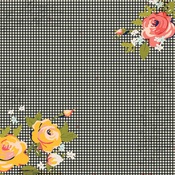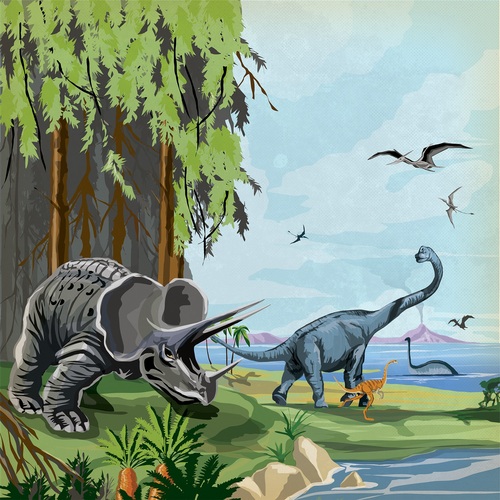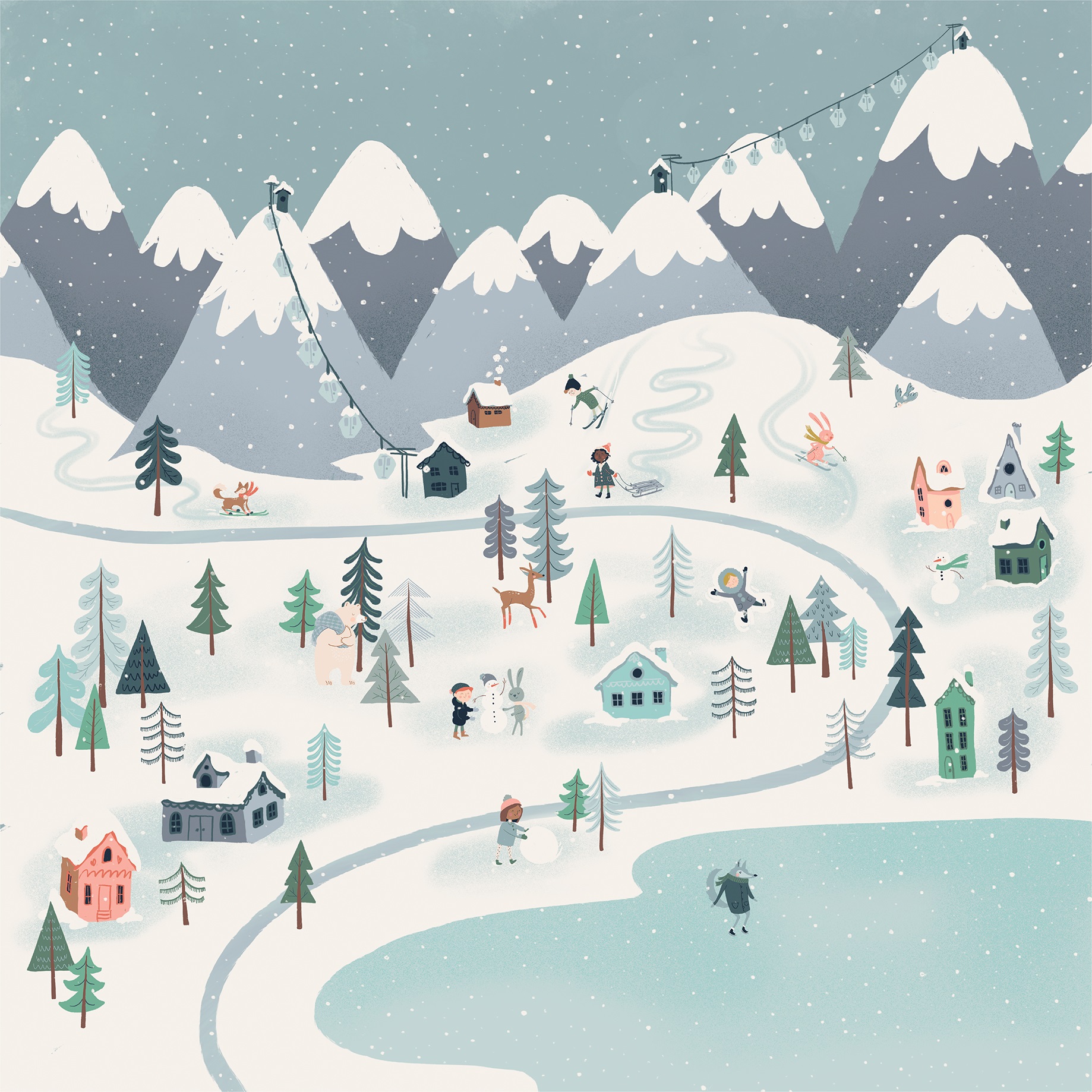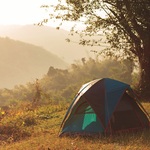 Now for the "bonus" opportunities.  Since it is October, I need to do my annual rant of two things:  VERY few Mummies out there on anything Halloween, but even more surprising is the lack of ORANGE lettering!!!  Every time I see orange lettering, I buy it up!  For some reason I need orange letters, and most companies don't have them!  Clint was shocked when he saw that, he said "Of course there is orange lettering" only to come back and say "WOW.  Not even Thickers."  So if you use either orange lettering or add a mummy to your page somewhere, I'll put your name in twice!
Hope you like playing with these papers this month! Can't wait to see what you do!
(The regular rules apply: you may combine with any layout that allows it, you may cover up part of the "got you started" design, but I need to be able to see some of it", I'll choose on the first of November randomly for a $5 gift card.  Any other questions, please PM me, but consider the answer yes go ahead
  )