Oh my gosh, I totally forgot to pick a winner but better late than never.  According to Random Number Generator #42 is our winner.  Congrats Sandi.  I'll order you GC right now.
Welcome to October and this month's Manufacturer Challenge.  Another month where I am finding it difficult to come up with Manufacturers to use.  This month I'm going to go with O C and/or T (OCT).  So this month I want you to use
O, C
 and/or
T
. You can use up to 
ONE
 manufacturer for each letter.
IF YOU HAVE A MANUFACTURER THAT YOU WOULD LOVE TO USE NEXT MONTH PLEASE LET ME KNOW AND I'LL TRY TO USE IT (THEM) IN THE NEXT FEW MONTHS!
Please be sure to list the manufacturer you are using. We should be able to clearly see the product(s) that you do use for this challenge! I will pick a random 
winner
 to receive a $5 ACOT gift 
certificate
.
Must be a new layout/card or altered project.
Limit to 
five
 entries.
Must post to the gallery by 10/31/19 at midnight and also post to this thread.
You may combine with one other October monthly challenge if allowed by that challenge. 
For my 
sample
 I used October Afternoon alphas and Carta Bella papers and embellishments. I also used a sketch from Sketch N Scrap (I hope you come play along!).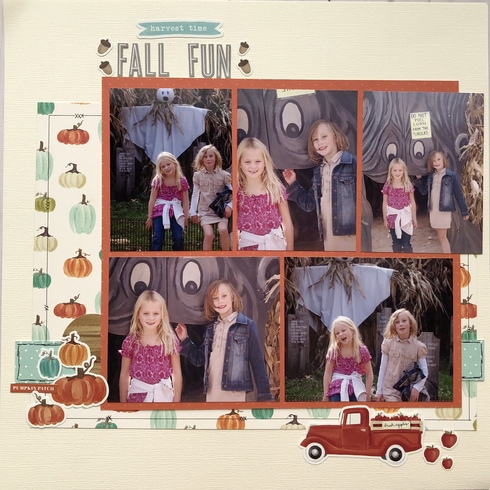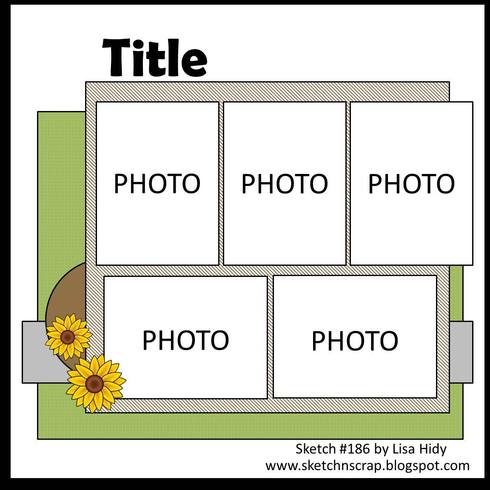 Deanna13

keatonsgtgram

keatonsgtgram

2Bizi

2Bizi

joannie

joannie

joannie

ScrappyDistractions

shoorn

lissahope26

sandi0805

sandi0805

joannie

joannie

LoreenC

Vicki R.

MTCanuk

Deanna13

blfonty

blfonty

blfonty

shoorn

Retiree3

Retiree3

LoreenC

Deanna13

Tammey

Deanna13

wimom

wimom

wimom

mandylee

Deanna13

shoorn

joannie

joannie

joannie

Yankeegirl

love2stamp

Sandi0805

Sandi0805

Sandi0805

scrappinmom99

lissahop26