THANK YOU TO EVERYONE WHO PLAYED ALONG WITH THIS CHALLENGE, I REALLY ENJOYED SEEING ALL OF YOUR BEAUTIFUL CARDS!  USING RANDOM.ORG THE WINNER IS KAREN C.!  Congrats, Karen, I'll be sending your gc to you shortly!

I encourage all of you to play along if you just want to use the sketches but please read the challenge rules to be eligible for the prize. If you need help with the link up on the SNS blog there are instructions posted there. You don't need a blog, you can use your image from the ACOT gallery

Second edit:  I know you cherries are used to right-clicking on your picture in the gallery and copying & pasting that into the message board.  When you use a link up on any blog site you have to copy and paste the web address (that's the https://www.etc......) so that it links back to your gallery here at ACOT.  You also have to provide a link to SNS in your gallery description, or give credit and mention the site for the design to be eligible for their prize. There are instructions on the blog, also.  Hope this helps! 
Happy World Card Making Day! We are celebrating all month long at Sketch N Scrap and I'm inviting you to join in on the fun there AND here!  There's a great prize posted over on the Sketch N Scrap blog, which you can find
here
.  Starting today, there will be a unique WCMD card sketch posted on the SNS blog every Saturday this month.  For all you cherries that link up your cards using one of the WCMD sketches on the SNS blog...AND post it here at ACOT....I will enter you in a drawing for a $5 ACOT gift card.  So that's TWO chances to win, the Sketch N Scrap blog prize and an ACOT gift card from me.  Here's how it works:
As the sketches are released at Sketch N Scrap each Saturday, I will post them here in this thread.  There will be four WCMD card sketches in total, and the challenge runs through the end of the month.  You don't have to do all four cards, you will get entered into my challenge here for each card you create, for a maximum of four entries. 
BUT...in order to be eligible for my prize, you also have to link up your card on the SNS blog.
  It's really simple, you just copy & paste the URL of your card from the ACOT gallery to the link up on the SNS blog.  
Here's sketch #1: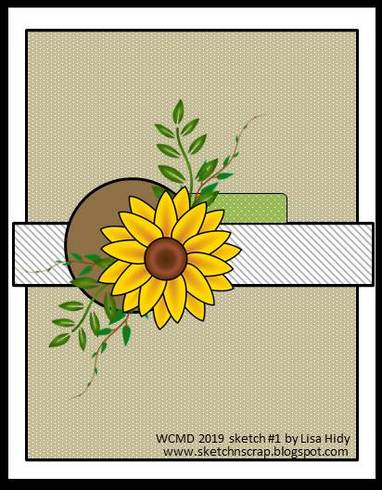 Sketch #2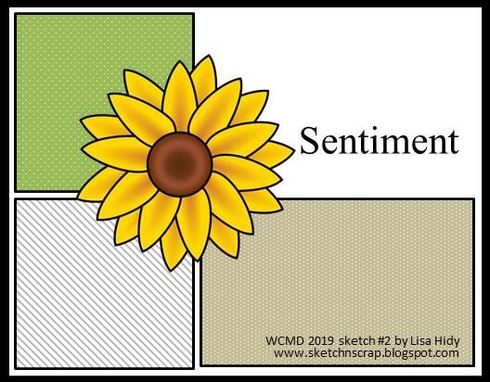 Sketch #3: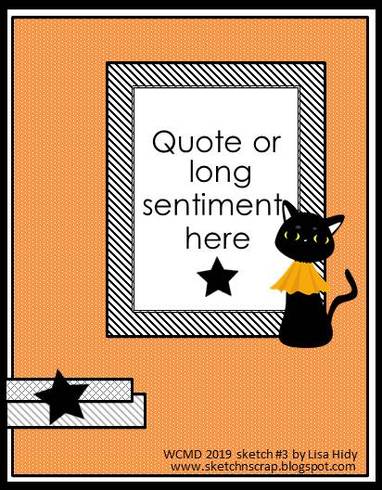 Sketch #4: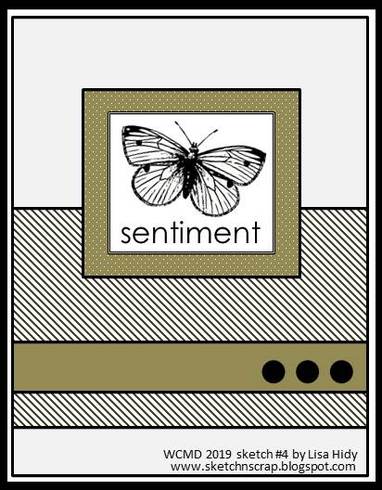 The rules:
1. One entry per card sketch, for a total of four maximum entries per cherry.  The sketches will be released each Saturday.
2. Must be new work using the sketch(es) provided
3. You must link up your card on the SNS blog to be eligible for my challenge prize
4. You may combine with one other message board challenge that allows 
5. ONLY THE WCMD card sketches that I post from SNS can be used
Most importantly......HAVE FUN!  Can't wait to see what you create!