Wow!! Thanks so much for all the participation this month! 
The winner drawn by random.org is.....



23. Kathy (Yankeegirl)!!
Congrats Kathy!! I'm off to buy your gift card now!
Posting early as we are off on a Caribbean Cruise. So, you have alittle extra headstart on this one. The October Sketch is also still open til October 31st.
I chose this sketch from Pinterest which is an older sketch from Scrapbook Challenges.
For the TWIST, you MUST also include 2 brackets. They can be any size and of course placed anywhere. I just placed mine with the journal tag as in the sketch.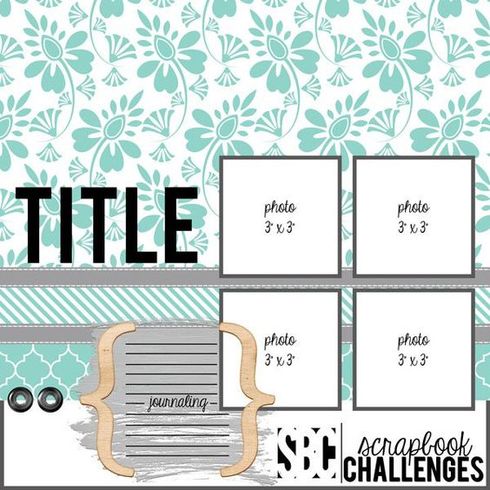 Remember you do not have to copy the sketch exactly, turn it, flip it, just take inspiration from it.
Here's my example...
Photos of grandson Marcus being the goalie for his 7th grade soccer team. He's really good and caught many of the balls aimed at the goal. (September 2019)
Goalie!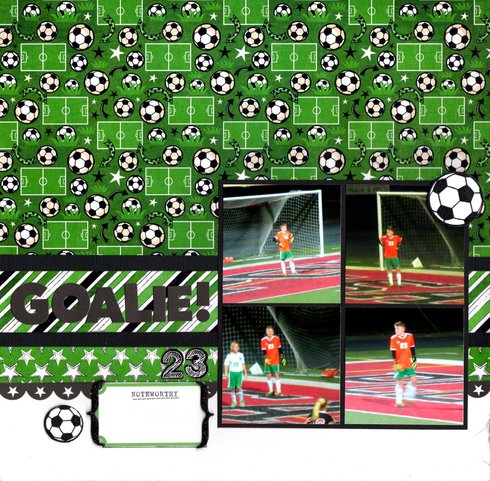 For the fine print....
This can be a paper or digital layout ONLY! All work must be new. You may do this multiple times. You may combine with one other challenge that allows. Please link your work here. Deadline is November 30th. A random winner will be selected for a $5 ACOT gift card from me!
----------
Cherries Participating:
1. Shannon (1scrappymom)
2. Becky (Becky Bitting)
3. Jamie (Scrapqueen141)
4. Jennifer (love2stamp)
5. (CristioCornman)
6. Susan (shoorn)
7. Loreen (LoreenC)
8. Donna (Retiree3)
9. Lisa (ScrappyDistractions)
10. Tammey (Tammey)
11. Karen (keatonsgtgram)
12. Leslee (MTCanuk)
13. Melissa (lissahope26)
14. Joannie (joannie)
15. Jamie (Scrapqueen141)
16. Karen (karen c.)
17. Brandy (blbabe1234)
18. Donna (Retiree3)
19. Jamie (Scrapqueen141)
20. Sandi (Sandi0805) 
21. Linda (Linda S.)
22. (shakyteach)
23. Kathy (Yankeegirl)
24. (ajmaluck)