Welcome to November and this month's Manufacturer Challenge.  November is full of holidays and family time. But to me the most important day of November is
M
y
 B
irthday (November 26th).  So this month, I am asking you to use the letters
M
and/or
B
. You can use up to 
ONE
 manufacturer for each letter.
Please be sure to list the manufacturer you are using. We should be able to clearly see the product(s) that you do use for this challenge! I will pick a random 
winner
 to receive a $5 ACOT gift 
certificate
.
Must be a new layout/card or altered project.
Limit to 
five
 entries.
Must post to the gallery by 11/30/19 at midnight and also post to this thread.
You may combine with one other November monthly challenge if allowed by that challenge. 
For my 
sample
 I used My Minds Eye and Bella Blvd papers and embellishments. I also used a sketch from Sketch N Scrap (I hope you come play along!).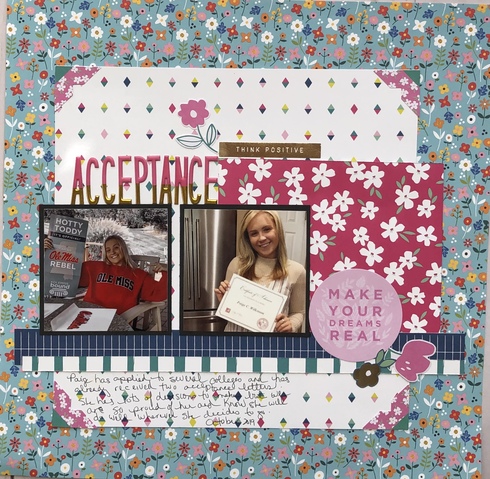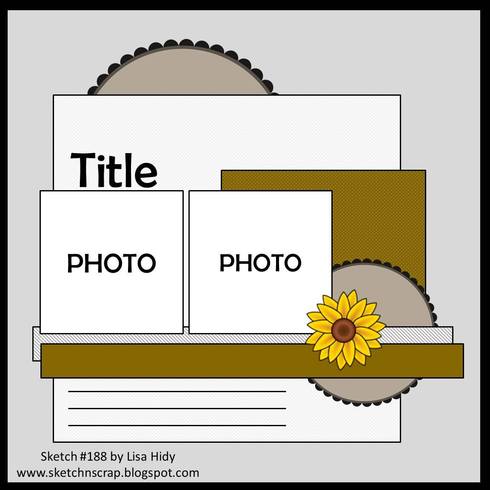 Retiree3

Scrapqueen141

Scrapqueen141

1scrappymom

1scrappymom

shoorn

shoorn

ScrappyDistractions

ScrappyDistractions

joannie

joannie

joannie

joannie

joannie

joannie

MTCCanuk

karen c.

Tammey

Tammey

karen c.

shoorn

shoorn

ScrappyDistractions

ScrappyDistractions

MTCanuk

lissahope26

joannie

1scrappymom

1scrappymom

Sandi0805

Sandi0805

Deanna13

VIcki R.

blfonty

blfonty

blfonty

blfonty

shoorh

Sandi0805

Sandi0805

Sandi0805

ScrappyDistractions

ScrappyDistractions

Deanna13

Deanna13

Deanna13

Deanna13

Deanna13

Sandi0805

Sandi0805

beachlover

beachlover

Sandi0805

Sandi0805

Yankeegirl

Yankeegirl

1scrappymom

1scrappymom

ajmaluck

ajmaluck