Since this was a two-month challenge I decided to have the random number generator choose two winners. And they are No. 19, Vicki R, and No. 71, Yankeegirl (Kathy). Off to send you your gift certificates. Thanks to all who joined the challenge -- and Happy New Year!
-----------------
The challenge for this month is to make a Christmas card. If you do not celebrate Christmas, make a card for any other holiday or special occasion. I also had planned to make next month's challenge a tag challenge, but I like to use my Christmas card scraps to make coordinating tags so I decided to combine the two into a two-month challenge. If you do not celebrate Christmas any other kind of tag is fine. I hope you will play along and have fun making cards and tags for family and friends.
Because this is a two-month challenge I am increasing possible entries --  you may enter up to three cards and up to three tags, so six possible entries. In addition, get a bonus for using ribbon, lace, twine or other such trim on each card/tag -- so another possible six entries! I really had fun with the pompom trim on my samples.
For more inspiration, check out Sara's November Let's Try Challenge, which is also a card challenge: 
https://www.acherryontop.com/forum/view ... bea54db89c
The rules: You may submit only new, paper cards/tags (no digi).  Post to this thread by 11:59 p.m. December 31. You may combine with one other challenge if that challenge allows, plus the Wrap It Up Motivational Challenge. A $5 ACOT gift card will go to one Cherry via the random number generator. Please ask if you have any questions.
My samples (loving Photoplay Muttcracker!)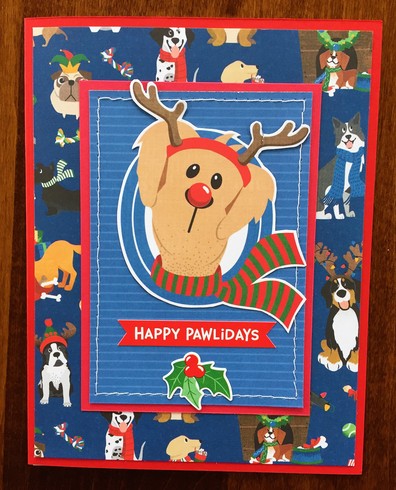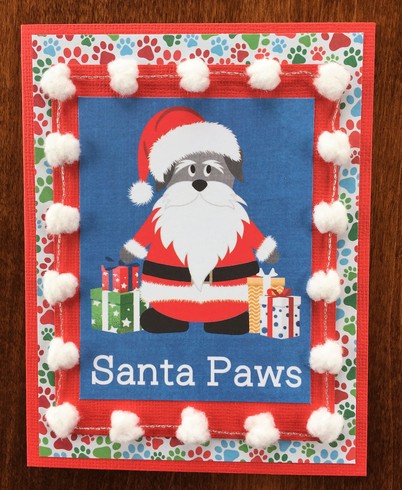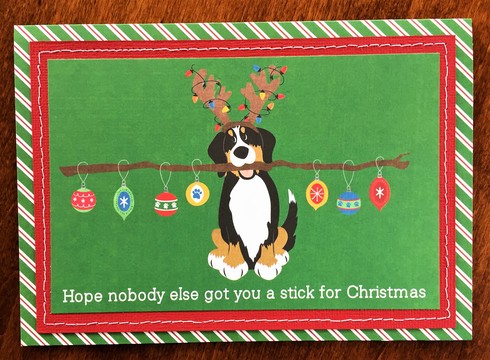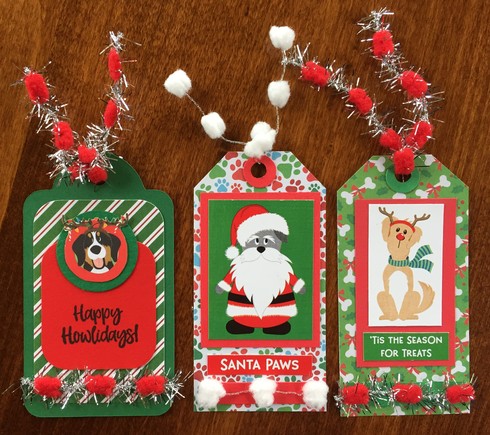 Who's joined:
1 Traveler
2 Traveler Bonus
3,4,5  Tammey Cards
6,7,8  Tammey Bonus
9,10,11 Tammey Tags
12,13,14 Tammey Bonus
15,16 Retiree3 2 Cards
17,18 Retiree3 Bonus
19,20 Vicki R Cards
21,22,23 Shoorn Cards
24,25,26 Shoorn Bonus
27,28 Retiree 3 2 Tags
29,30 Retiree 3 Bonus
31, 32,33 Scrapqueen141 Cards
34,35,36 Scrapqueen141 Bonus
37,38,39 Scrapqueen141 Tags
40,41,42 Scrapqueen141 Bonus
43,44,45 Love2Stamp Cards
46,47,48 Love2Stamp Tags
49,50,51 Love2Stamp Tag Bonus
(VickiR Duplicate)
52 Karen C
53,54,55 Charleneanne Cards
56,57,58 Charleneanne Tags
59,60,61 Charleneanne Tag Bonus
62,63,64 Yankeegirl Cards
65,66,67 Yankeegirl Cards Bonus
68,69,70 Yankeegirl Tags
71,72,73 Yankeegirl Tags Bonus
74 StacyLee
75,76,77 Shoorn Tags
78,79,80 Shoorn Tags Bonus
81,82,83 Scrappinmom99 Cards
84,85,86 Scrappinmom99 Cards Bonus
87 Scrappinmom99 Tag
88 Scrappinmom99 Bonus
89 Joannie Card
90,91,92 Keatonsgtgram Cards
93,94,95 Keatonsgrgram Bonus