Beautiful entries this month.  The winner this month is Vicki R.  Your layout was amazing.  Congrats and your gift card has been ordered.
Wow, I can't believe that the year is almost over and it is November already.  I think of November as the month where we go from FALL to WINTER depending on where one lives.  I found this color palette on pinterest.  You must use four of the six colors and any variation/shades of those colors only plus any neutrals.   The shape this month will be hearts and or pumpkins.  There must be at least one of either on your layout.   Any size will count.  Must be an embellishment and not a pattern on paper
.   
PM me or post to this thread if you have any questions.
Colors to use:
Bonus entry:  Scraplift any layout of mine.
Bonus entry:  Use all the above colors.
Bonus entry:  Fall/Thanksgiving theme.
Bonus entry:  Use both a heart and a pumpkin (must be an embellishment and not a pattern on paper).
Here are the rules:  We gotta have them.
1. Layout must have four of the above colors and any shade of them.     
2.  Must have at least 1 heart or pumpkin for your shape.  
3.  Must post to this thread.  No gallery spot.
4.  Must be posted to this thread by 11:59pm December 5, 2019.
5.  Multiple entries allowed.  No limit.
6.  May combine with one other monthly challenge that allows combining.   
7.  2 page layout will count as one entry and items can be on one page only or on both.
8.  If you lift one of my layouts you must post it to this thread also.
9. A $5.00 gift card will be awarded from me to one random drawn winner.  
Here's some layouts of mine.
Layout of mine using the above colors with a heart.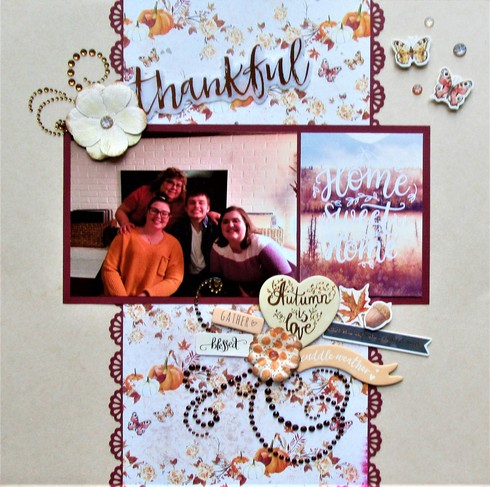 Layout with the colors and pumpkins and hearts on chipboard embellishments.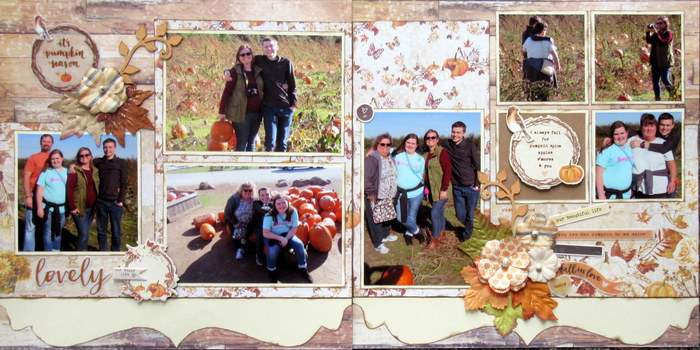 Layout with colors and pumpkins.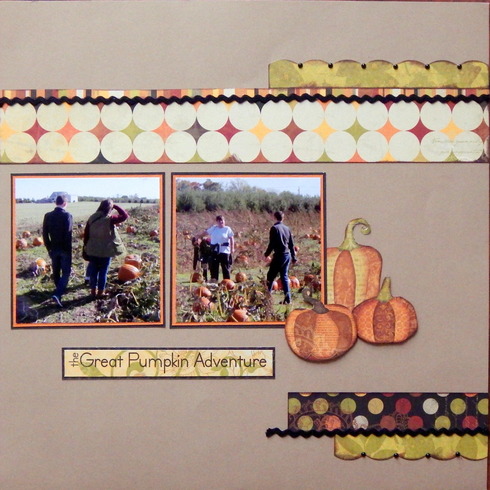 Layout with the colors and pumpkin and heart on sticker enjoy.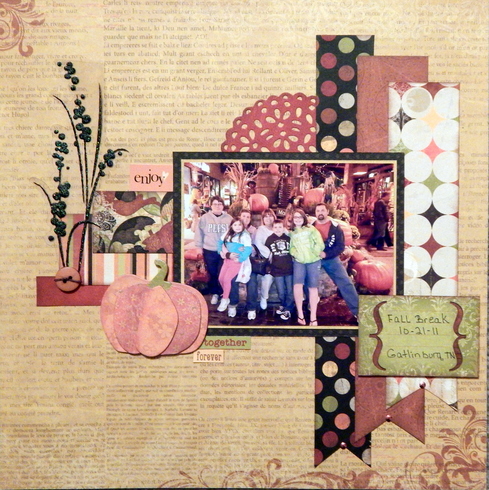 Have fun this month with this color palette.  Can't wait to see what everyone creates.