Hi Cherries! 
This month I challenge you to incorporate a "pocket page" style grid onto your double page layout.  Here are some examples from my gallery: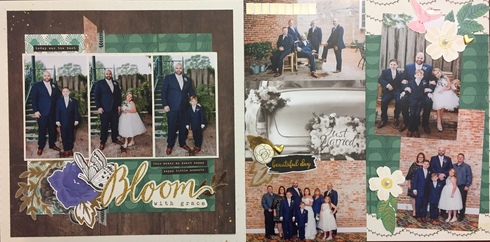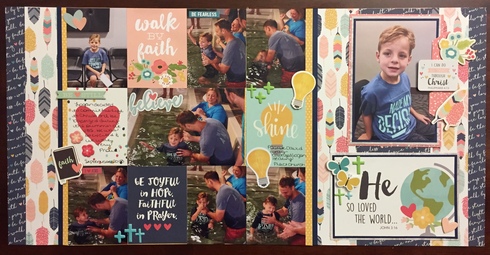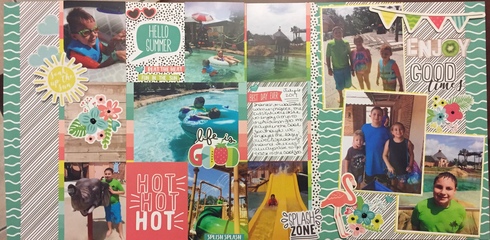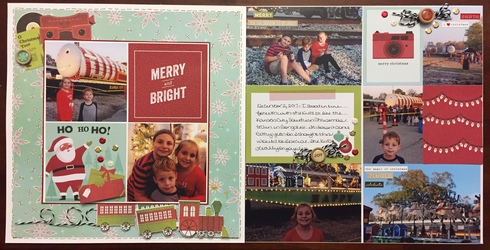 You may put your pocket page grid anywhere on your layout: middle, side, etc.  You may even use an actual pocket page if you like with your double pager.  I'm flexible! 
For the rules:
Single page Cherries may enter two single pages as one entry.  You may combine with any other challenge that allows combining.
Deadline to enter is December 7th at 11:59pm.  Random winner will be chosen to receive $5 ACOT giftcard from me. 
Participants:
Joannie
Scrapqueen 141
Sandi0805
Sandi-2
Sandi-3
Sandi-4
Retiree3
Kayla S.
Joannie 2
Joannie 3
Joannie 4
Keatonsgtgram
scrapqueen141-2
1scrappymom
Sandi-5
Sandi-6
Sandi-7
Sandi-8
ajamaluck
teenybop61
Random winner :  Joannie