The winner drawn by Random.org is...


13. Bonnie (blfonty)!   Congrats!!


Thanks so much to all those that playing along!
For our sketch this month I chose the Sketch N Scrap Sketch #160 by Lisa Hidy, which is on their blog today
here
. Be sure to link your layout on their site too for a chance at their prize.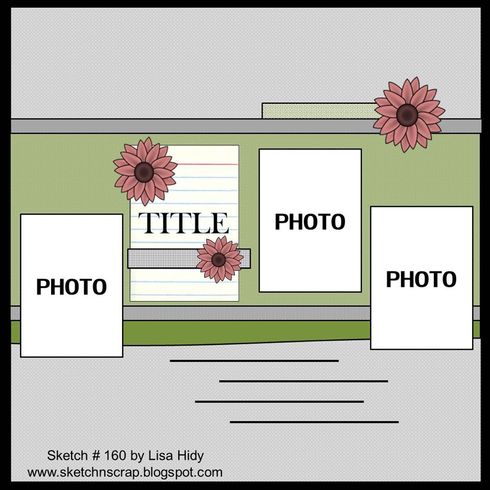 For the TWIST, you must also include 3+ Flowers.
Remember you do not have to copy the sketch exactly, turn it, flip it, just take inspiration from it.
Here's my example based on the sketch plus I used 6 flowers.
Photos of sweet granddaughter Kaylee opening her gifts, Christmas 2018.
'Tis the Season To Be Jolly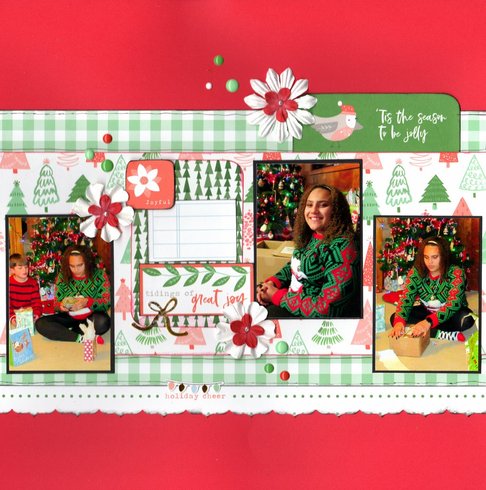 For the fine print....
This can be a paper or digital layout ONLY! All work must be new. You may do this multiple times. You may combine with one other challenge that allows. Please link your work here. Deadline is December 31st. A random winner will be selected for a $5 ACOT gift card from me!
----------
Cherries Participating:
1. Susan (shoorn)
2. Loreen (LoreenC)
3. Donna (Retiree3)
4. Melissa (lissahope26)
5. Connie (Cherished)
6. Karen (keatonsgtgram)
7. Tammey (Tammey)
8. Jamie (Scrapqueen141)
9. Kathy (Yankeegirl)
10. Kayla (Kayla S.)
11. Leslee (MTCanuk)
12. Shannon (1scrappymom)
13. Bonnie (blfonty)