Can you believe we are nine days into 2020?!?
Sorry for posting this late.  I've been waiting for some inspiration to come over me.  LOL
Here is the January Double Page sketch from Page Maps: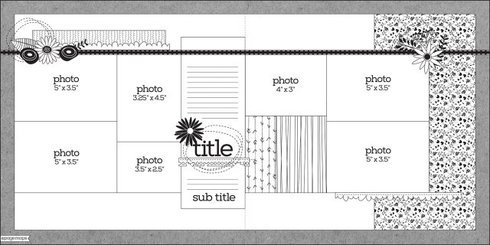 And here is what I did with it: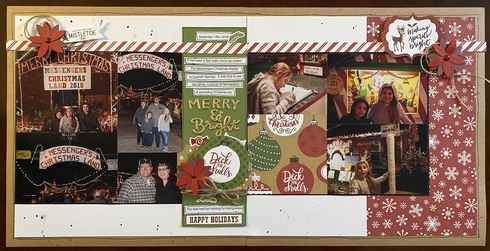 Rules:
One entry per Cherry please.  Single page ladies may enter two single pages to count as one entry.  Deadline to enter is Feb. 9th at 11:59pm.  Random winner will be chose for a $5 ACOT giftcard from me.  You may combine with any other challenge that allows combining. 
Wow!  We had 17 participants last month!  Great job!  I'll throw in a RAK since we had so many.
1. blbabe1234
2.  shoorn
3.  scrapqueen141
4.  Yankeegirl
5. blfonty
6. Retiree3**RAK**
7. Joannie
8. MTCanuk**Winner**
9. JillinIN
10.  DNinMN
11. Sandi0805
12. Deanna13
13.  love2stamp
14. ajmaluck
15. Kayla S.
16. 1scrappymom
17.  Oceanbreezes423