Thank you to all the cherries who participated in my challenge. Wonderful lifts! And the lucky winner, selected by Random.org is #16 - LoreenC/Loreen! Congrats Loreen! I'll get you that gc shortly
**************************************************************************
Good afternoon cherries! Congrats to Shannon for being our
January Guest Designer
!
For this challenge, check out Shannon's amazing
gallery
! She's got a nice mix of single and double page layouts and some cards too!
I chose to lift Shannon's "Epcot Wildlife". I LOVED the circles on this one.
This is Shannons: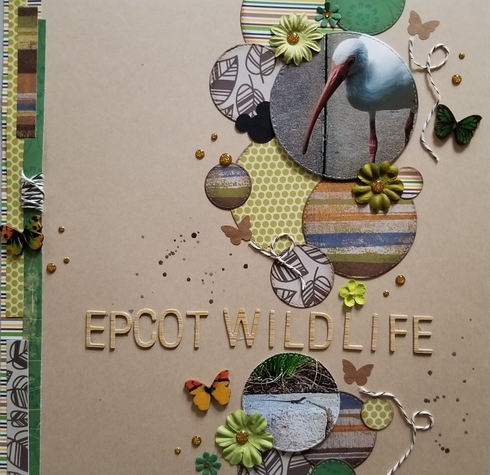 And this is mine: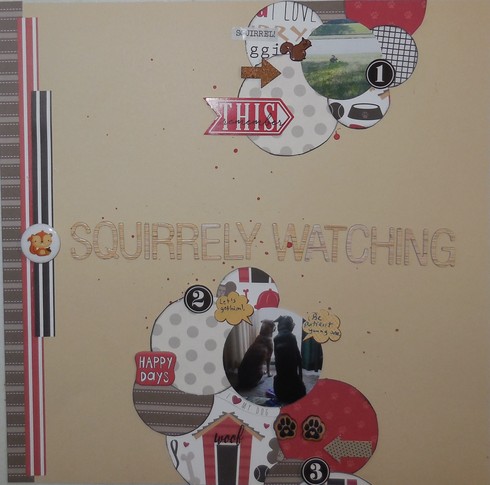 Quick Rules:
1. Must be a new project. Layouts (Hybrid, Traditional, Digi), Cards, Crafts.
2. Please post your work here, along with Shannon's  work
3. Due February 10th
4. You may combine with any other challenge that allows combining
5. You may enter this up to 3x
6. One lucky random winner will receive a $5 ACOT gc
Have fun!
Participating Cherries:
1. blfonty/Bonnie
2. shoorn/Susan
3. lissahope26/Melissa
4. scrapQueen141
5. Rachel0017/Rachel
6. YankeeGirl/Kathy
7. tmp718/Tammey
8. Senior07/Kayla S
9. Deanna13/Deanna
10. blfonty/Bonnie
11. LoreenC/Loreen
12. Sandi0805/Sandi
13. Sandi0805/Sandi
14. Retiree3/Donna
15. wimom/Rhonda
16. LoreenC/Loreen
17. Senior07/Kayla S
18.ScrappyDistractions/Lisa
19. oceanbreeze423/Susan