Thanks so much to everyone who participated! I love seeing the different interpretations of the sketch!


The Winner drawn by Random.org is.....

19. Anne-Marie (scrappinmom99)

Congrats Anne-Marie and I'll be buying your gift card shortly!
Excited to share that I'm the February Guest Designer at Let's Get Sketchy. So I chose that sketch for our challenge this month.
You can also play along with their site
here.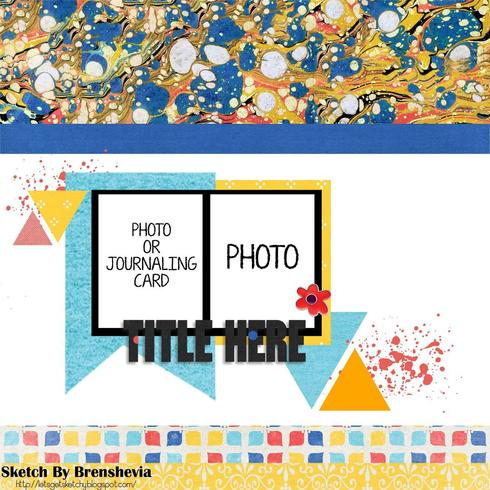 For the TWIST, you must also use STITCHING!
This can be any kind....hand stitching, machine stitching, faux stitching, stamped stitching, etc. I know some of you don't like to do that, but let's get out of that comfort zone!
Remember you do not have to copy the sketch exactly, turn it, flip it, just take inspiration from it.
Here's my example plus I hand stitched some funky x's.
Photos of sweet grandkids Kellan, Lucy, and Marcus at Cozumel, Mexico on their December 2019 Cruise.
So Fun!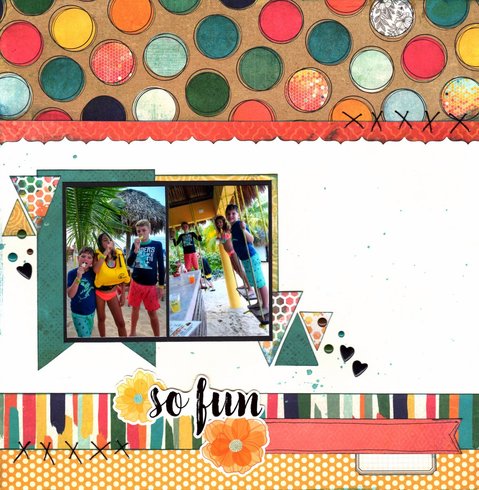 For the fine print....
This can be a paper or digital layout ONLY! All work must be new. You may do this multiple times. You may combine with one other challenge that allows. Please link your work here. Deadline is February 29th. A random winner will be selected for a $5 ACOT gift card from me!
---------------------------------
Cherries Participating:
1. Carrie (CarrieG)
2. Tammey (Tammey)
3. Jennifer (love2stamp)
4. Donna (Retiree3)
5. Brandy (blbabe1234)
6. Melissa (lissahope26)
7. Susan (shoorn)
8. Charlene (Charleneanne)
9. Lisa (ScrappyDistractions)
10. Chris (emmapaige)
11. Diana (57Diana)
12. Jamie (Scrapqueen141)
13. Joannie (joannie)
14. Joyce (JAire)
15. Becky (Becky Bitting)
16. Rachel (rachel0017)
17. Karen (karen c.)
18. Loreen (LoreenC)
19. Anne-Marie (scrappinmom99)
20. Loreen (LoreenC)
21. (treyaut)
22. Sandi (Sandi0805)