I loved all the different and creative "walls" and all the great things attached to them!

The winner, randomly chosen using the iPhone app RandomNum, is…
#2 Deanna13

Congratulations Deanna! I have ordered your gift card so you should receive it soon!

Thanks to everyone that played along!
---
I got my inspiration for this month's challenge from this album cover: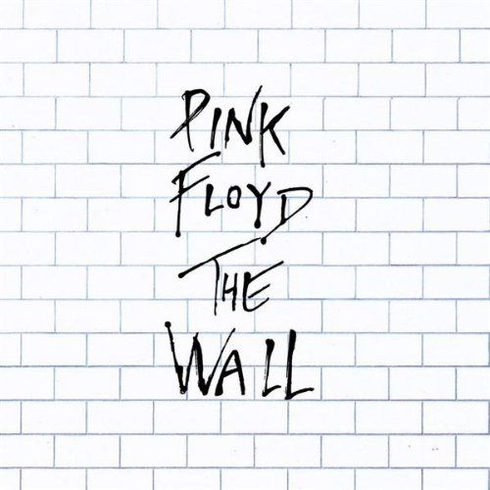 I thought that it would be so cool to scrap a page that looks like a wall. So my challenge is for you to create your own "wall". It can be brick, wood, stone, cork, chalkboard… any type of wall you'd like. And of course I am talking scrappy papers here, I'm not expecting the real thing lol. Once you have your "wall", then tape, stick, staple, or pin things to it. You can put as many or as few things as you want on your wall, and you can decorate it however you would like.
Open to paper, digi, hybrid, cards, crafts, or whatever this inspires you to create.
You may combine with one other challenge that allows it.
Multiple submissions are allowed up to a limit of 5.
Post your submissions to this thread by midnight (whenever midnight is for you) February 29th and a random winner of all participants will receive a $5 ACOT GC from me!
Most of all, have fun!
Here is my page. My "wall" is a bulletin board. I did it digi and I "pinned" photos and "stapled" journaling cards all over it. With paper scraping you can really staple, tape, or pin things to your wall!
I hope you all have fun with this and are as inspired as I was to create your own "wall".
Participants:
1. love2stamp
2. Deanna13
3. keatonsgtgram
4. meterr70
5. Retiree3
6. LoreenC
7. shoorn
8. joannie
9. Tammey
10. lissahope26
11. jcsmaestra