Just a reminder that Jan Double Page is still running! 
Here is the sketch for Feb.  It's an oldie but goodie.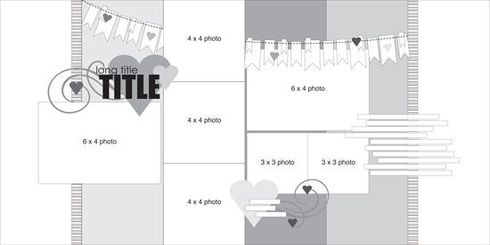 Here's what I did with it awhile back: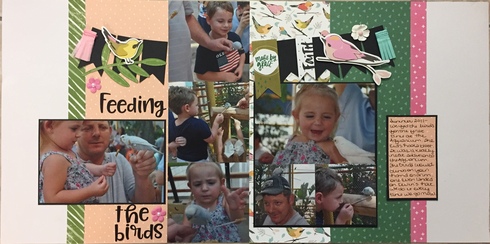 Rules:
Single page Cherries may enter two pages to count as one entry.  One entry per Cherry please.  You may combine with any other challenge that allows combining.  Entries due 11:59pm on Feb. 29th.  I will randomly draw one winner for a $5 ACOT giftcard from me.  Have fun!
Participants:
love2stamp
Deanna13
1scrappymom
LoreenC
Retiree3
Shoorn
Tammey
Jaire
Sandi0805
Keatonsgtgram
Scrapqueen141