I know it's still February but I am ready for spring! I found these whimsical mood boards that just made me happy! I hope you all like them too
Maybe you're inspired by the colors or the flowers or the outdoorsy, fairy nature of them, or all the textures in the photos. Whatever inspires you, please let us know!
One entry per person
***Please list to the challenge gallery to be counted!***
Open to layouts, cards, home décor, any project
You can combine with one other monthly challenge that allows combining, as well as the Motivation Prompts, but not with another GD challenge.
Deadline is midnight, Feb 29, 2020
$5 gift certificate provided by ACOT!
Have fun!
Here is my example. I went to Ireland in 1995 and have not scrapped any of those photos yet. It was always kind of a huge undertaking in my head. But when I saw the Tulla & Norbert collection, I knew I had these photos (which in memory were much better photos, haha! As are many 90s photos I guess!) and it would be perfect for it. So...here's the first layout done out of all my Ireland pictures!  I also used this week's Becky Fleck sketch.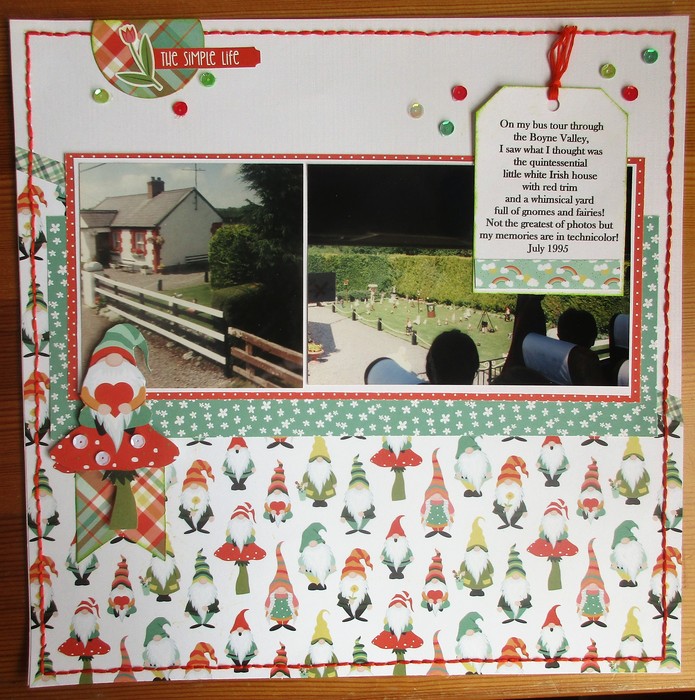 Participants:
Deanna13 / Deanna




karen c. / Karen




mrozwood / Melanie




Sandi0805 / Sandi




LoreenC / Loreen




Retiree3 / Donna




shoorn / Susan




StacyLee / Stacy