Hello Cherries! 
Im back with another Lets Try Challenge 
I decided to combine Feb. and March, since Feb. is a short month, and Ive been a bit under the weather to boot my laptop and get this up earlier. 
Id like you all to try a "collage" style layout this month...I tried one for my one of my DT projects this month and it turned out soo cute and sweet! 
You can see all the details on the Cherry Blog or you can watch my process video to get an idea of the kind of layout Im talking about!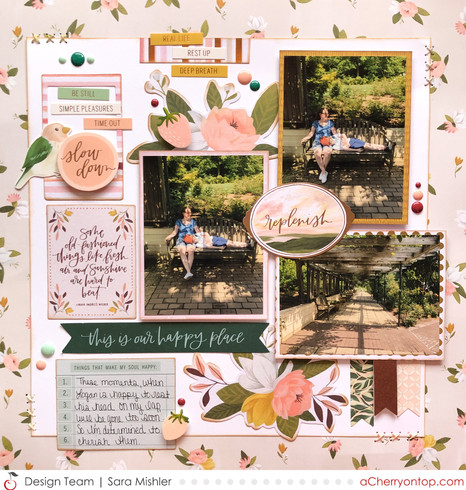 Rules-
- Any NEW project may be submitted for this challenge
-You can combine this with anything else you like.
- Enter as many times as you want, but PLEASE only submit NEW projects 
- Closes March 31st at MIDNIGHT EST. 
One participant will be chosen randomly using random.org. and will win a $5 gc.
HAVE FUN!
AND THE WINNER IS- scrappinmom99 
I'll get your gc to you as soon as I can!