While I keep chronological albums, I don't scrap chronologically so I always have tons of pictures from all different years to catch up on. This challenge has that in mind! There will be ways to get up to three entries per cherry! Let's get some of those older photos scrapped!
 Be sure to let me know what year if it's not obvious!
Option 1: One entry: scrap photos from the 21st century
Option 2: Two entries: scrap photos from the 20th century
Option 3: Three entries: scrap photos from both centuries
("Centuries" makes it sound pretty extra, huh? LOL)
I'll be back soon with my example!
One entry per person
***Please list to the challenge gallery to be counted!***
Open to layouts
You can combine with one other monthly challenge that allows combining, as well as the Motivation Prompts, but not with another GD challenge.
Deadline is midnight, Feb 29, 2020
$5 gift certificate provided by ACOT!
Have fun!


I used the 20th Century option for these pictures of me in 1974 as a little Ron Weasley, haha!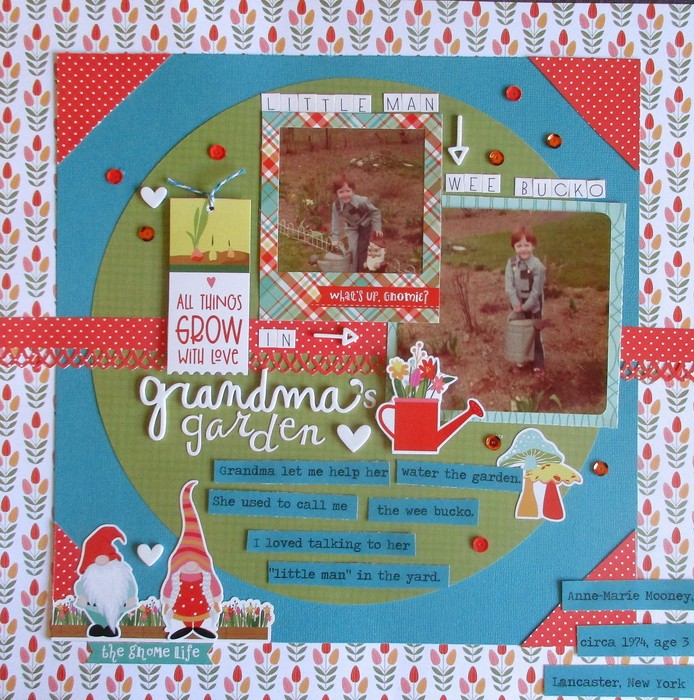 Participants:
Deanna13 / Deanna




love2stamp / Jennifer




lissahope26 / Melissa




CarrieG / Carrie




CarrieG / Carrie




Tammey / Tammey




Tammey / Tammey




mrozwood / Melanie




LoreenC / Loreen




LoreenC / Loreen




LoreenC / Loreen




Retiree3 / Donna




rachel0017 / Rachel




karen c. / Karen




blbabe1234 / Brandy




pawprints / Barb




Kayla S. / Kayla




shoorn / Susan




shoorn / Susan




shoorn / Susan




keatonsgtgram / Karen