Well, we have a winner...#23
Congrats!!! Anne-Marie/scrappinmom99
& thanks everyone for playing along!!

Challenge:
 This month I would like to see you use at least one 3x4, 4x4, or 4x6 cut-a-part in your pockets. 
Many manufacturers include these sheets in their collections. Here is an example from Echo Park.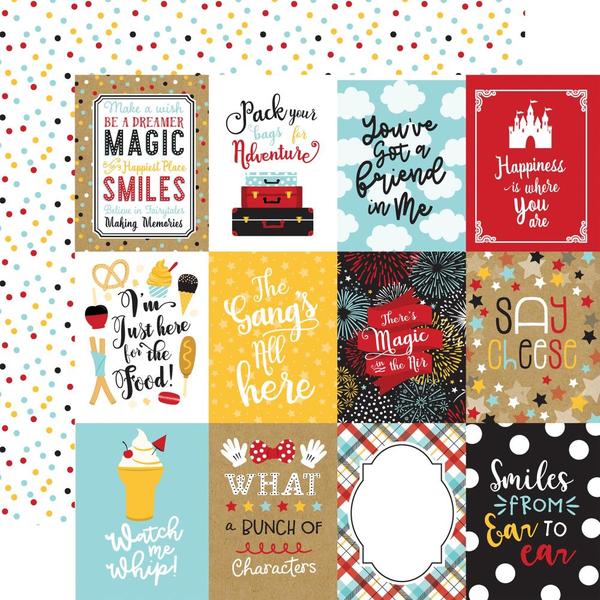 And here is my sample layout: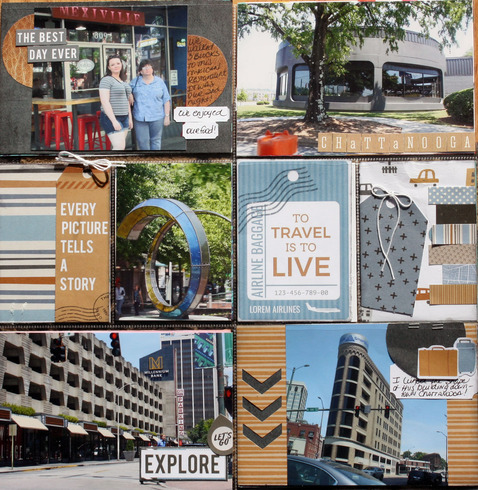 * You do not have to use the pocket page protectors. But you MUST use a grid format.
* You may combine with ONE other MARCH challenge that allows it.
* Multiple entries are allowed. BUT, no more than 3 entries PLEASE!
* Double pages count as one entry
* For layouts only
* Due Date: LAST DAY OF THE MONTH,11:59 PM EST
*There will be a random drawing from all participants who have completed the challenge correctly for a $5 ACOT GC.
Participants: 

MTCanuk
MTCanuk
1scrapdiva
lissahope26
shoorn

mgehrke
Retiree3
StacyLee
Kayla S.
JAire

JAire
blfonty
keatonsgtgram
druffing
Retiree3

Deanna13
Yankeegirl
1scrappymom
Sandi0805
Sandi0805
Sandi0805
1scrappymom
scrappinmom99
ajmaluck