Congratulations to this month's winner of the $5 ACOT gift card: #9, Deanna13
And, congratulations also to the winner of this month's RAK: #5, Shoorn

Our featured book this month is our first nonfiction novel of the year: Hold On, But Don't Hold Still by Kristina Kuzmic. Kuzmic first gained recognition after winning "Your Own Show", Oprah's search for the next big reality star after launching OWN. However, after one season, Kuzmic's show was cancelled and, having felt creatively stifled throughout the entire process, Kuzmic began recording and posting videos on social media, taking a humorous look at the trials of every day life and of being a parent. As she gathered a following, she began sharing more of her own story: having grown up in war-torn Croatia, she came to the United States as a teenager, and found it difficult to assimilate. She married at a young age, found herself divorced with two small children by her mid-20s, and in the throes of a deep depression as she began single motherhood. She is now happily re-married, and inspiring people daily with her story, humor, and honesty about things she's done (and still does) wrong in her life, as much as what she does right. Her overall message is one of positivity and forgiveness – mainly encouraging people to forgive themselves for being the most natural thing in the world: human.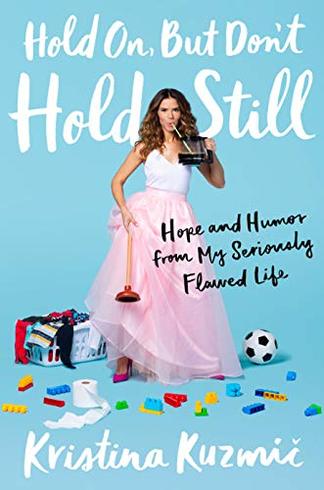 OPTION 1: Yeah, But…
One of my favorite stories in the book is when Kuzmic describes a game she created after listening to her kids complain endlessly about one thing after another. She calls it "Yeah, but…" and the idea is that they have to take a negative situation, about which they would typically complain, and add a positive twist to it using the phrase "yeah, but…". Some of the examples she shared were: "Man, it's been such a long day and I REALLY don't want to stop for gas…yeah, but we have a car to bring us from one place to another" and "I'm bummed we lost the soccer game…yeah, but I got to spent time with my friends playing a game I enjoy." I love the idea of turning a situation around and finding something positive to celebrate, so for Option 1, I want you to make a "Yeah, but" page. Scrap something that seems negative on the surface (I am a HUGE believer in scrapping ALL the things, not just the happy shiny things), and add a positive spin to it. The "yeah, but" can be your title, or be in the journaling, but the words "yeah, but" need to be on the page somewhere.
OPTION 2: Social Media Maven
Kristina Kuzmic's true rise to fame came when she utilized the freedom to be herself through her videos on social media. To celebrate this modern platform for communication, use either the Facebook or Instagram logo as inspiration for your page this month. It can be the colors, the layout, the rounded corners, anything that gives you inspiration. Just be sure to tell what your inspiration was when you post your layout. And, since the Instagram logo has changed, you can feel free to use either one for this challenge.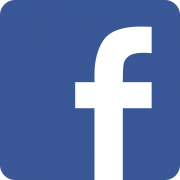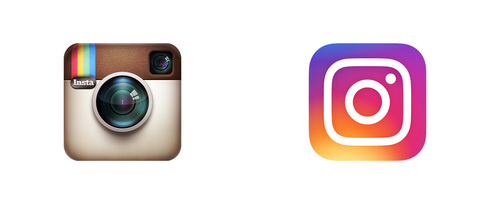 **SAMPLE TO COME!!**
The Fine Print:
1. HAVE FUN MAKING YOUR PROJECT!
2. Entries open to new projects - paper, digital, & card making.
3. May be combined with one other challenge that allows it.
4. Due March 31st, at 11:59 PM.
5. One lucky winner, chosen at random, will receive a $5 ACOT gift card from us!
6. Up to 3 entries permitted per month.
7. A RAK is awarded to a second winner if there are more than 15 unique entries (not including bonuses) during the month.
Participants:
1.
JAire
2. lissahope26
3. Tammey
4. Retiree3
5. shoorn
6. 1scrappymom
7. lissahope26
8. mrozwood
9. Deanna13
10. ajmaluck
11. Sandi0805
12. ajmaluck
13. 1scrappymom
14. Sandi0805
15. druffing